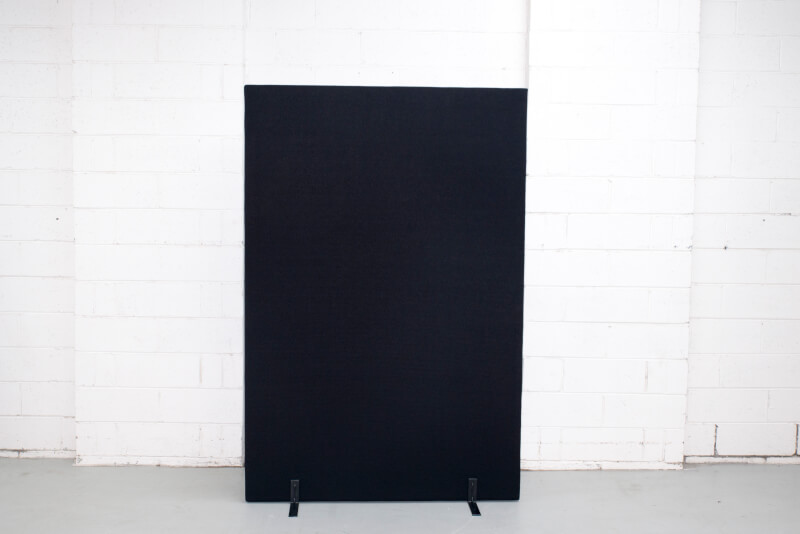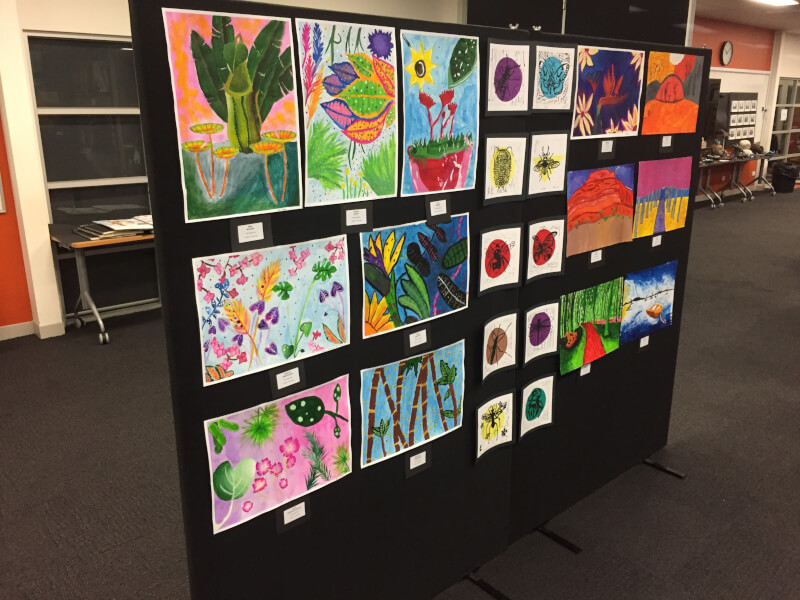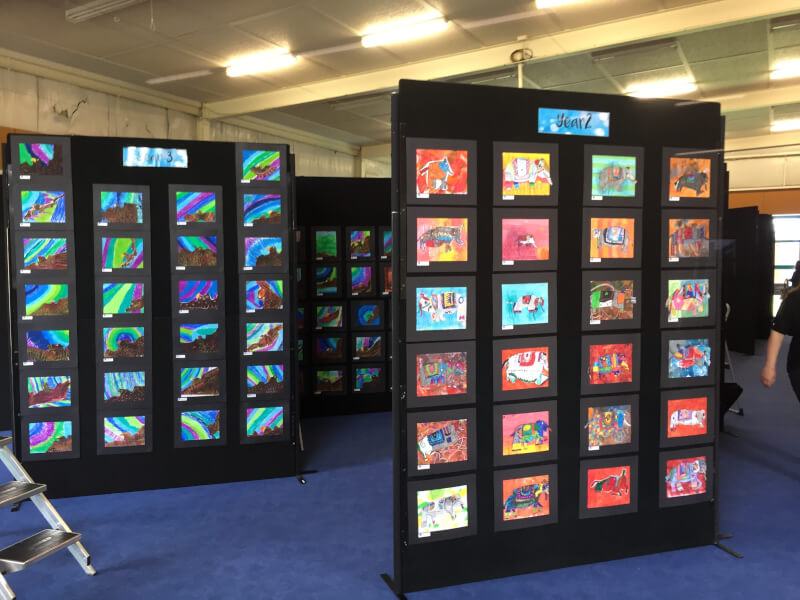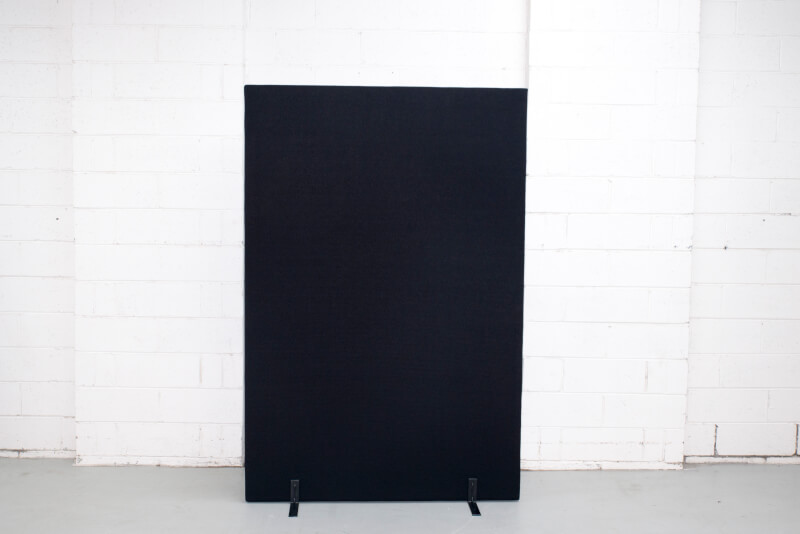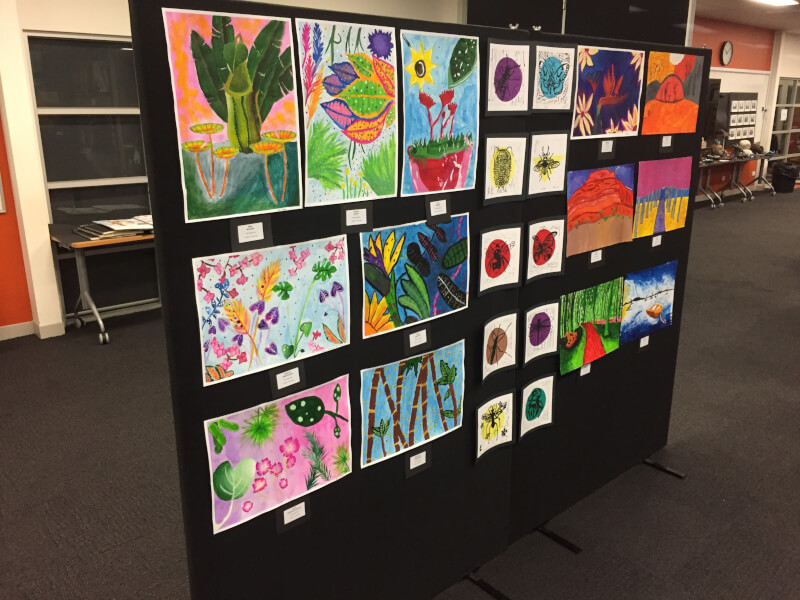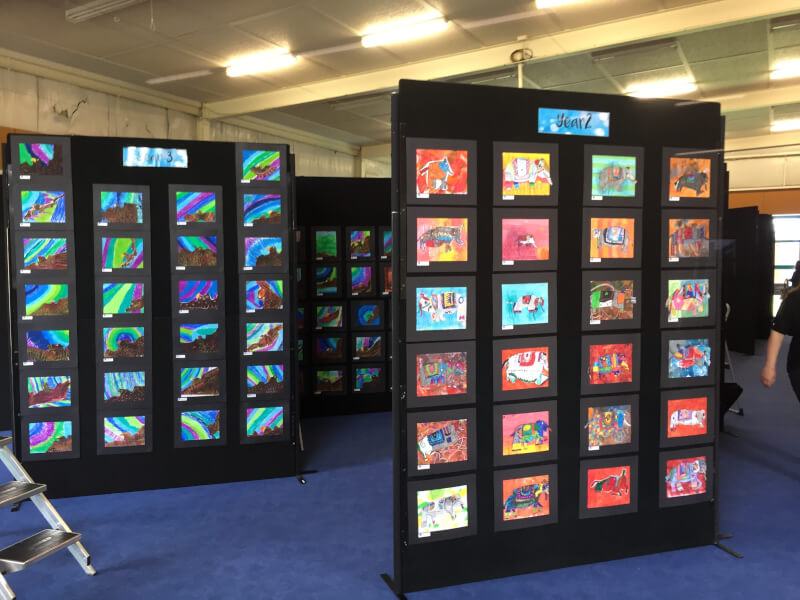 Buy Velcro Compatible Partitions for your exhibition or conference
Velcro Compatible Partitions are perfect whether it's dividing a school hall into two different multi-purpose areas for physical activities, using for art shows or splitting a large conference facility into smaller seminar rooms by sub-dividing the space. Our partitions accept Velcro, and are pinnable, double sided and lightweight. Front Runner fabric is an un-backed, flexible fabric commonly used in interiors of offices, schools, colleges and universities, and other domestic and commercial applications. Hook fastening tapes stick to Front Runner and pins can be pushed through it with ease into a corrugated backing without deteriorating the fabric, making this product perfect for notice boards.
Front Runner is also ideal for office partitions as it has good acoustic dampening properties to minimize noise bleed through. We stock this product in a range of colours while stocks last depending on roll width.
Velcro Partitions come with a pair of steel feet. They currently come in one size and Black colour only.
---