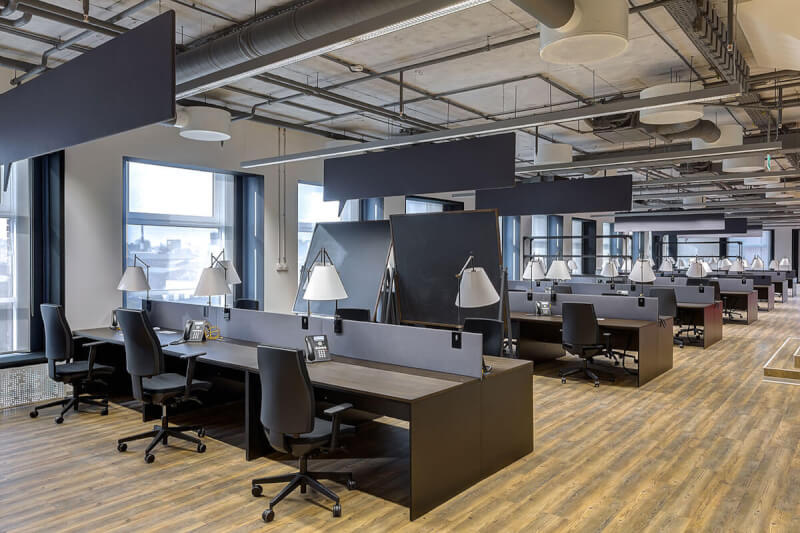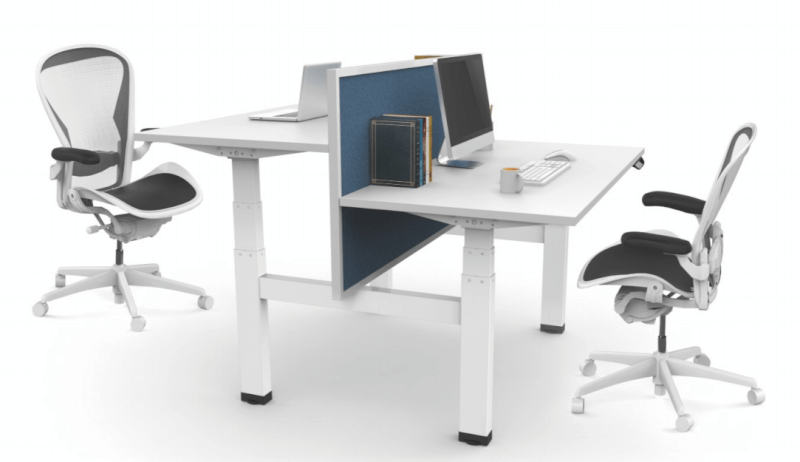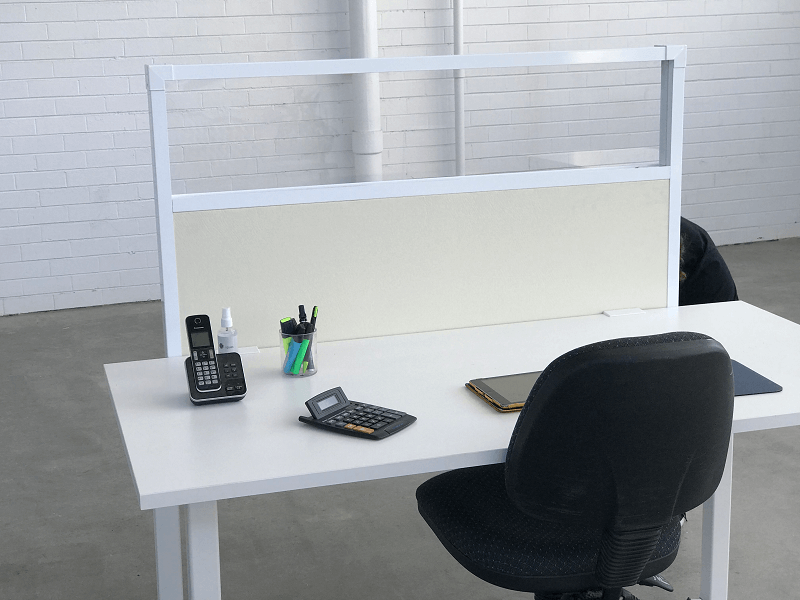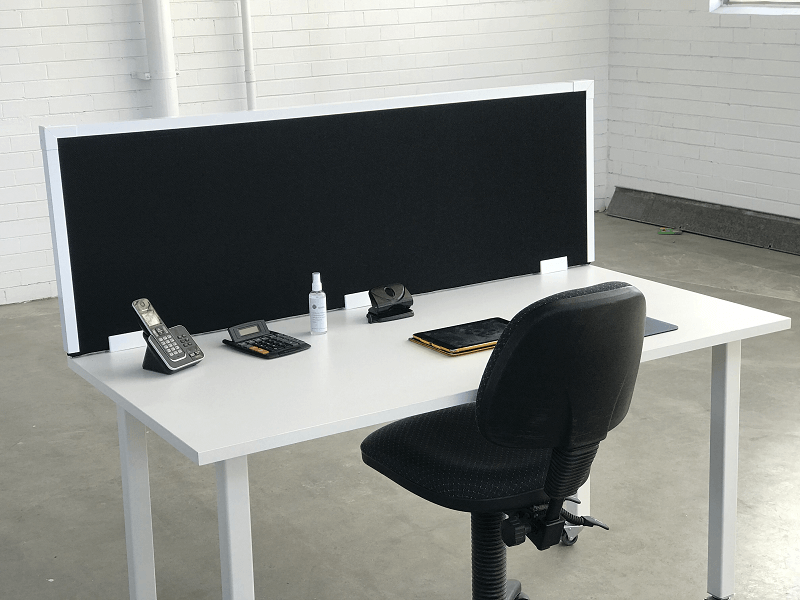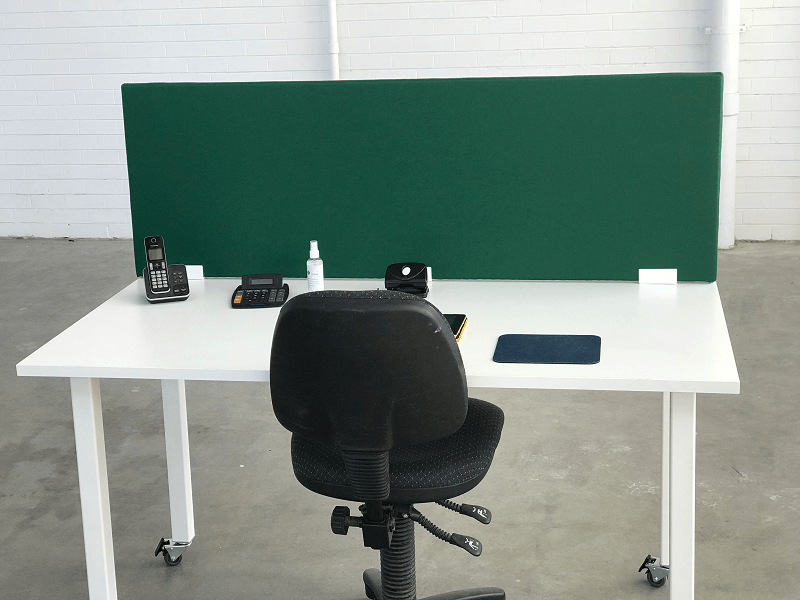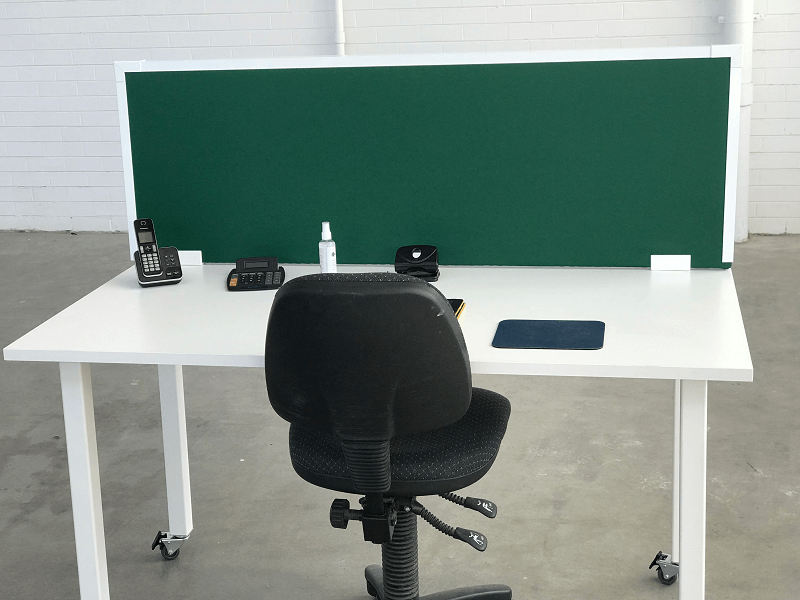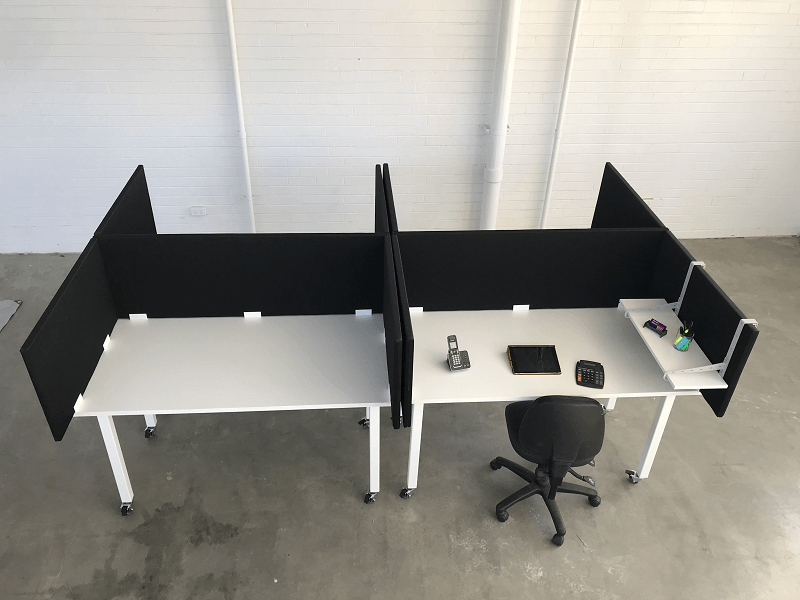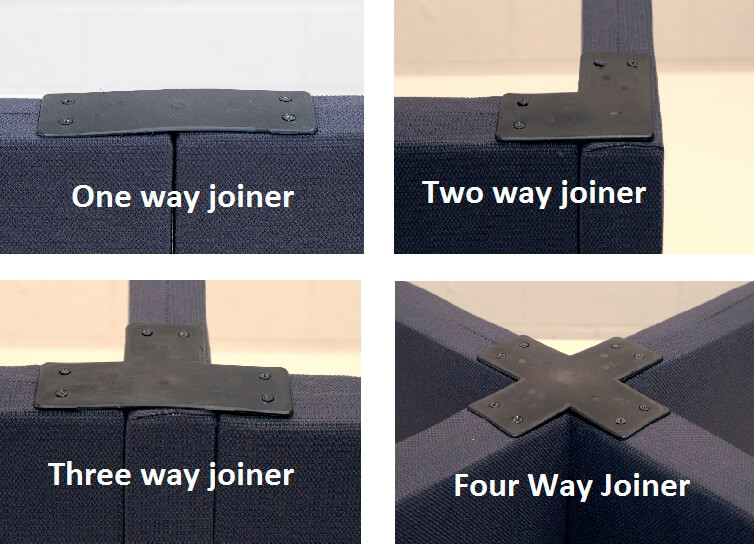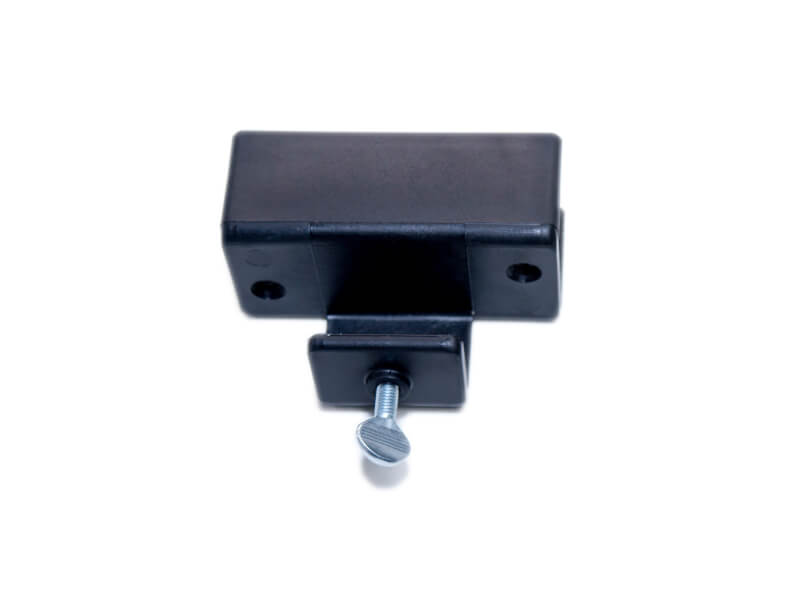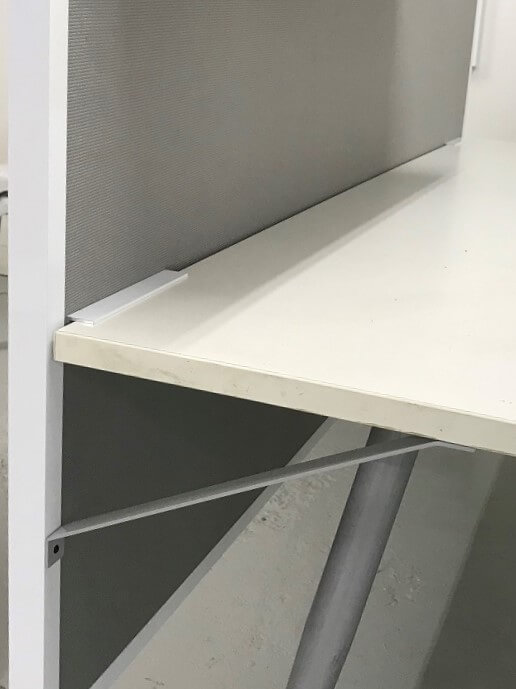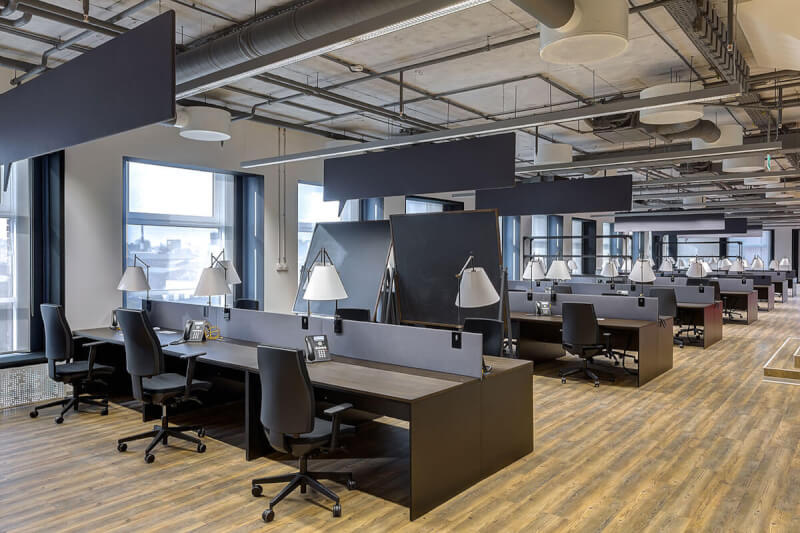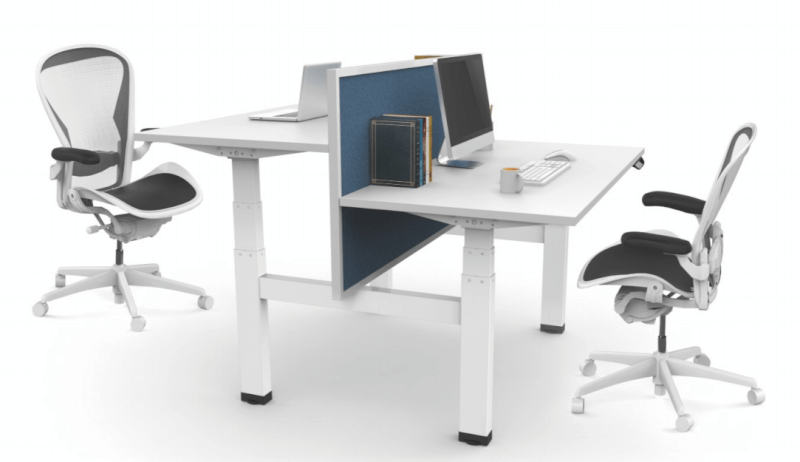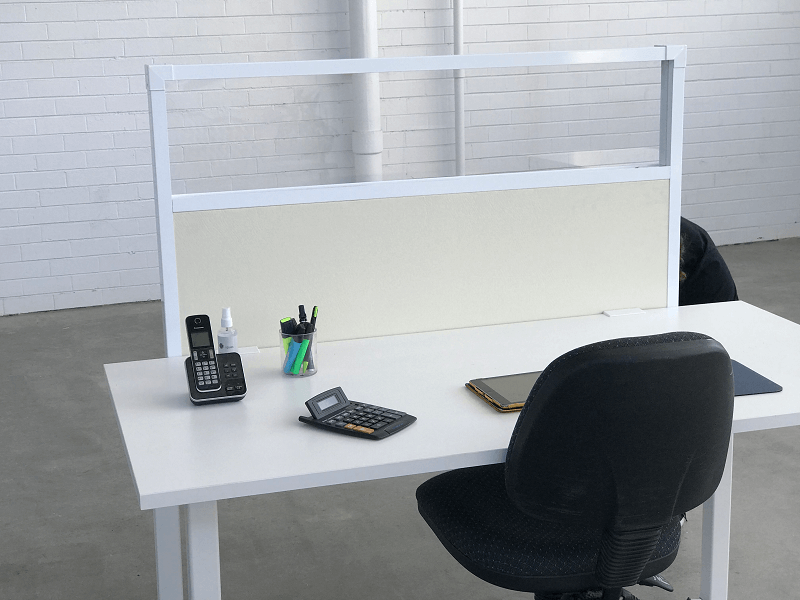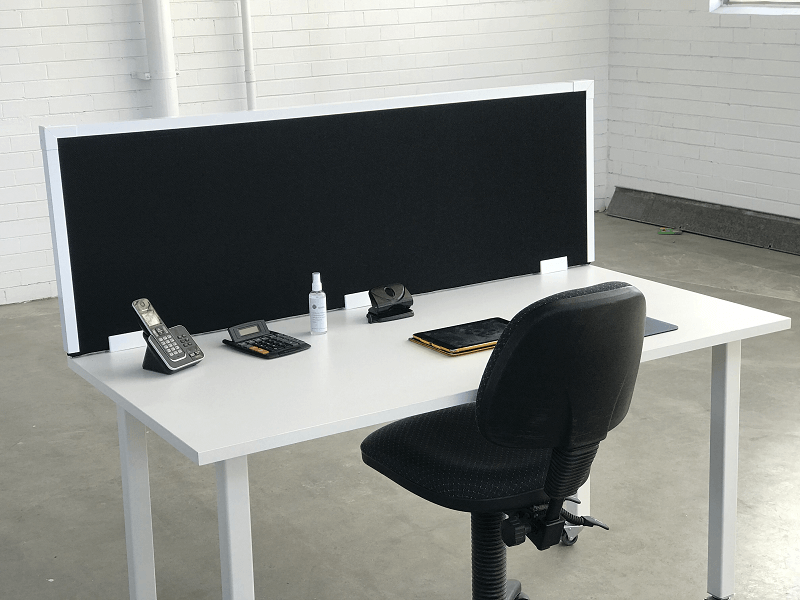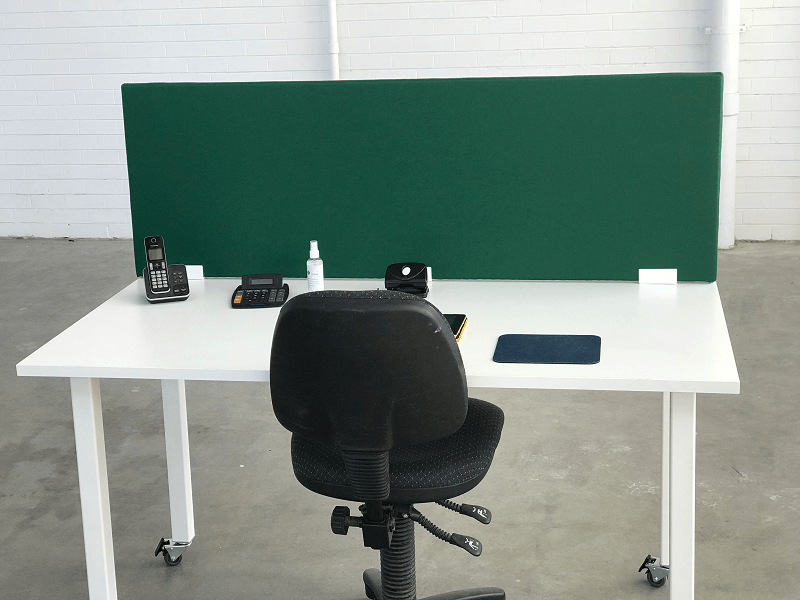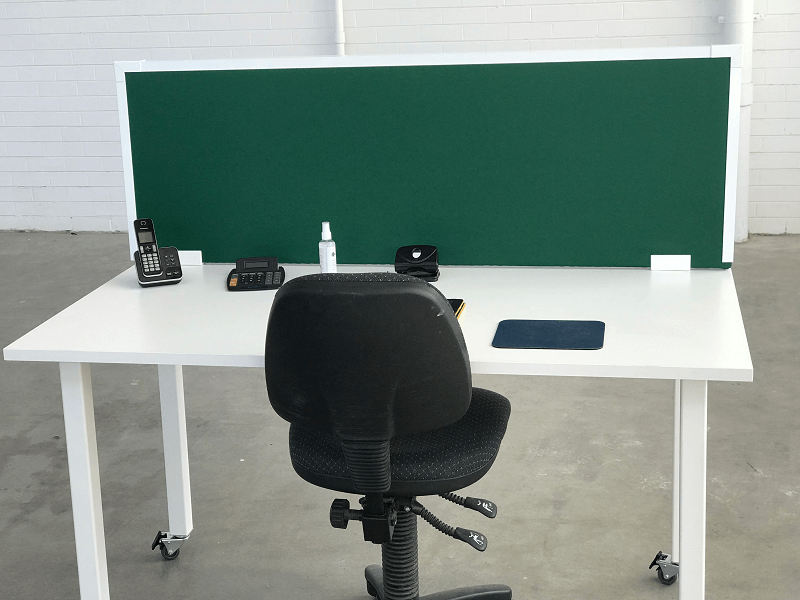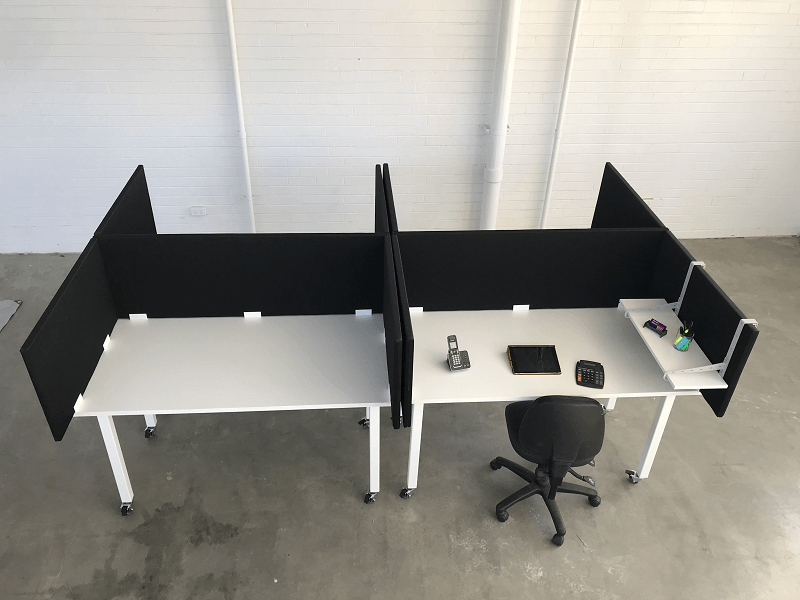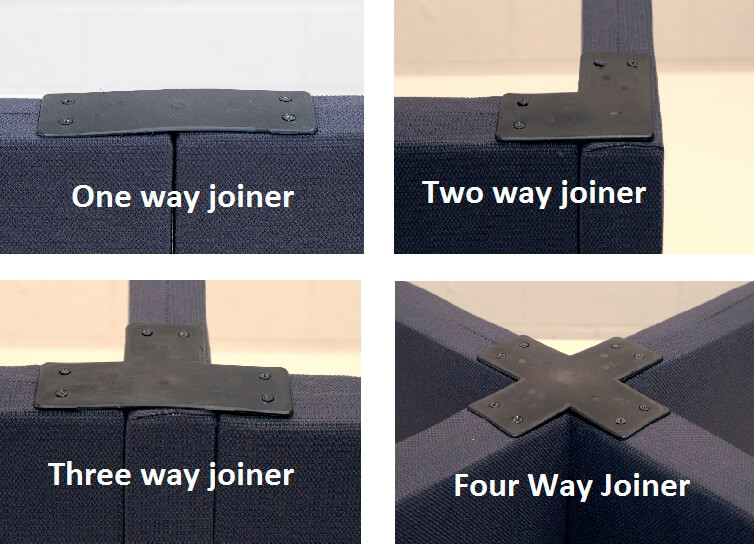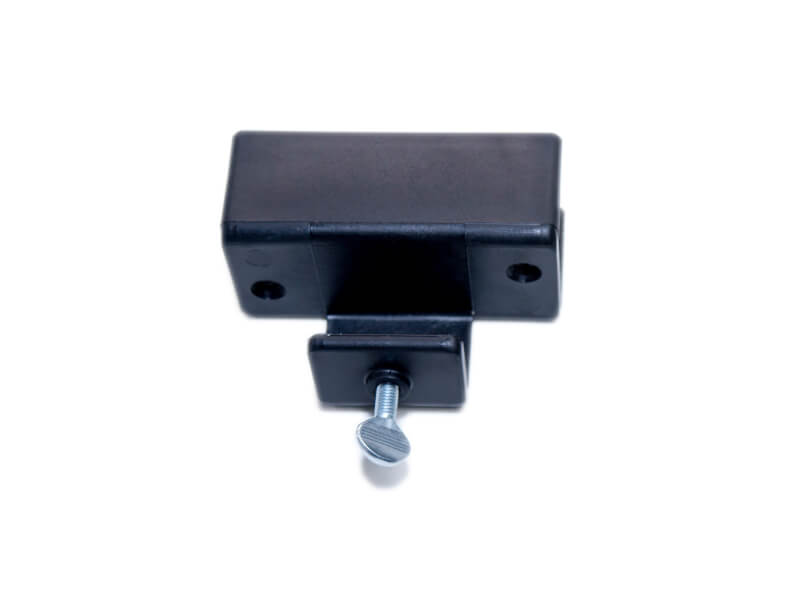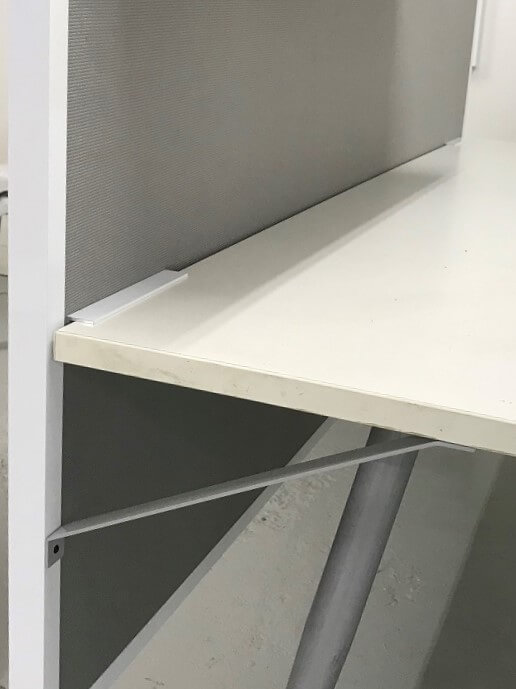 Flexible, Lightweight, 21 Colours, Quick Lead Times
100% Australian Manufactured Office Partitions.
The following Desk partitions include desk clamp brackets to suit up to 25mm thick desk tops.
Here at SK Partitions.com.au our Desk Partitions are designed for easy flexibility and include various types of clamp brackets to attached to any desk. If it's noise reduction your looking for these act perfectly as noise barriers or desk dividers especially our TRUE acoustic option. Even if you want to create a private space in your office. These affordable desk partitions can be delivered Australia wide.
Buy Desk Partitions and Room Dividers
A desk divider is a perfect way to create a dedicated working space. This comes with the advantage of having a sense of privacy and separation from your colleagues so you can organise your workload in your own space. Additionally, they help bring some level of seclusion when you want to concentrate on the task at hand, away from the chaotic atmosphere around you.
Key Benefits
30mm thick & clamp on (no tools required)
Pinnable both sides
Custom Made to order in Melbourne
Flexible – any size, 21 colours and quick lead times
Normal lead time is 5 -10 working days
Multiple accessories and options available
Innova Metrocentric fabric range – Designed and made in Australia specifically for screens, panels & workstations. A robust palette of 26 screen fabric colours to enhance any office environment. Metrocentric embodies city influences whilst offering affordability in design. Visit innova.com.au to view more details.