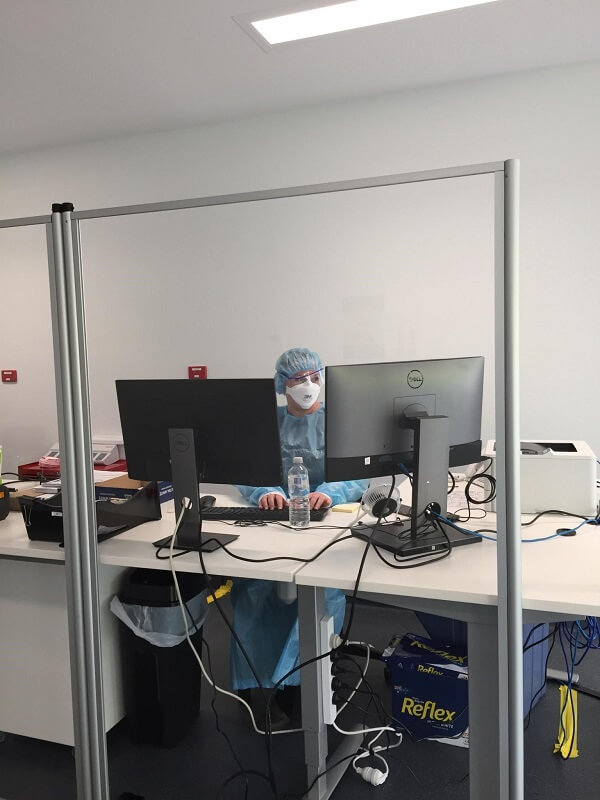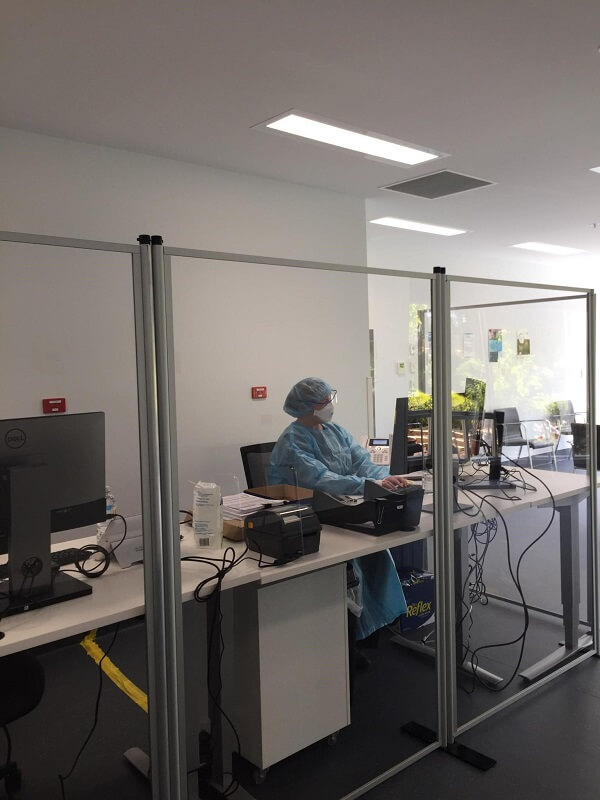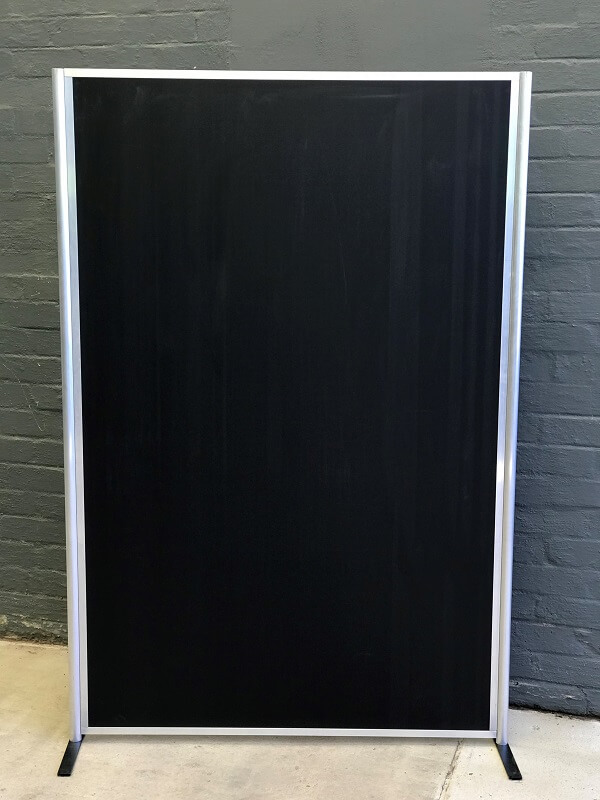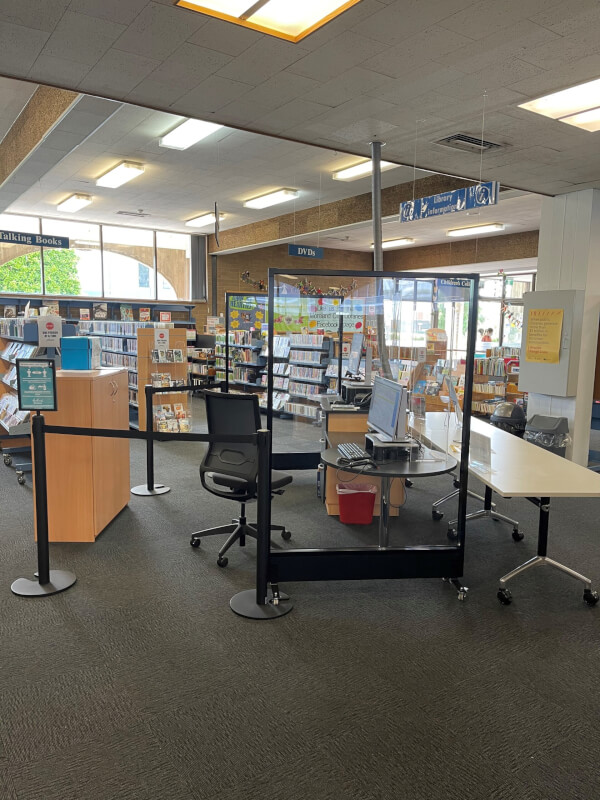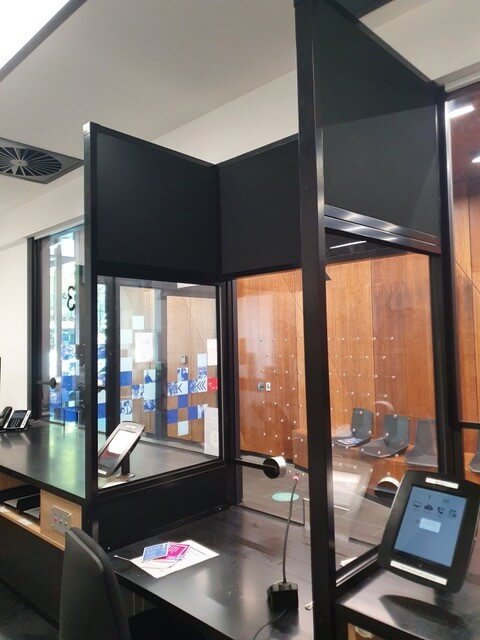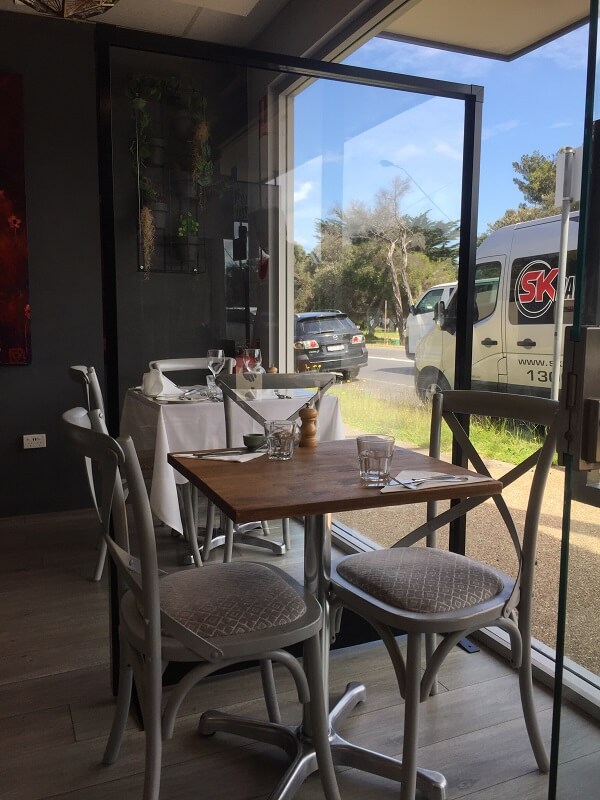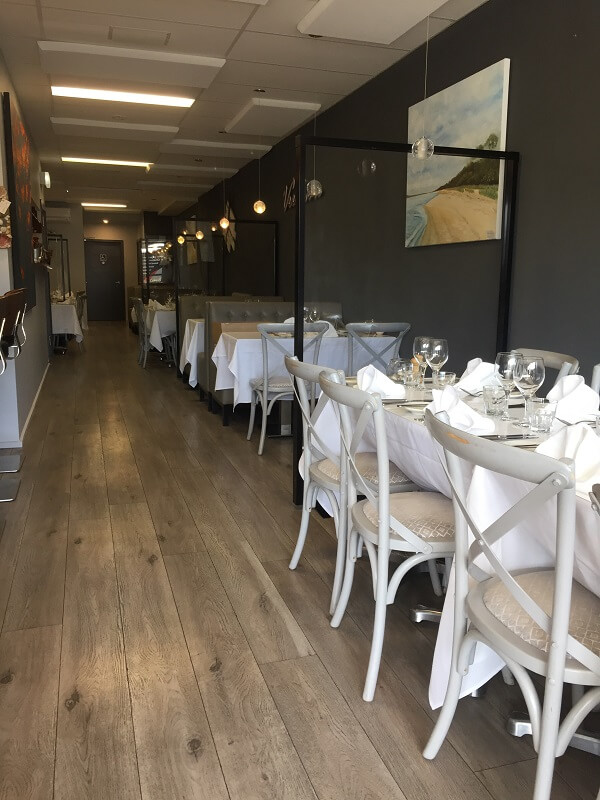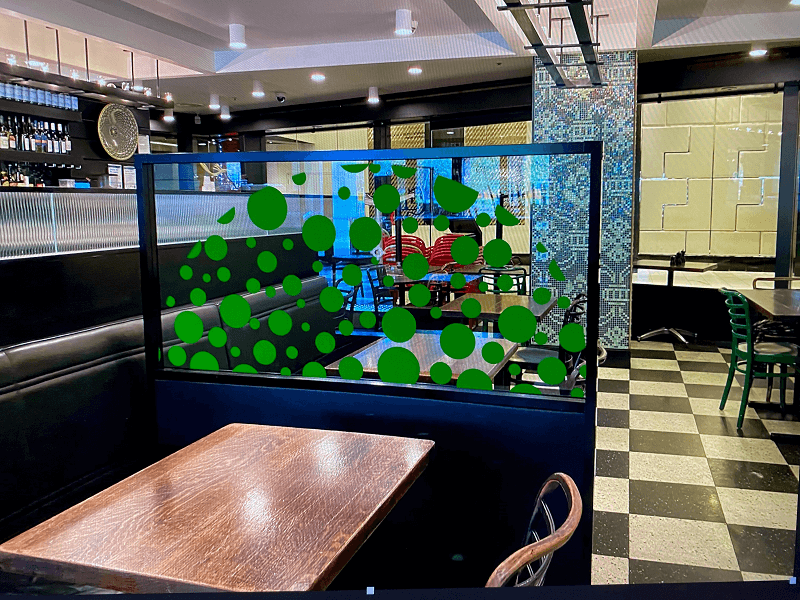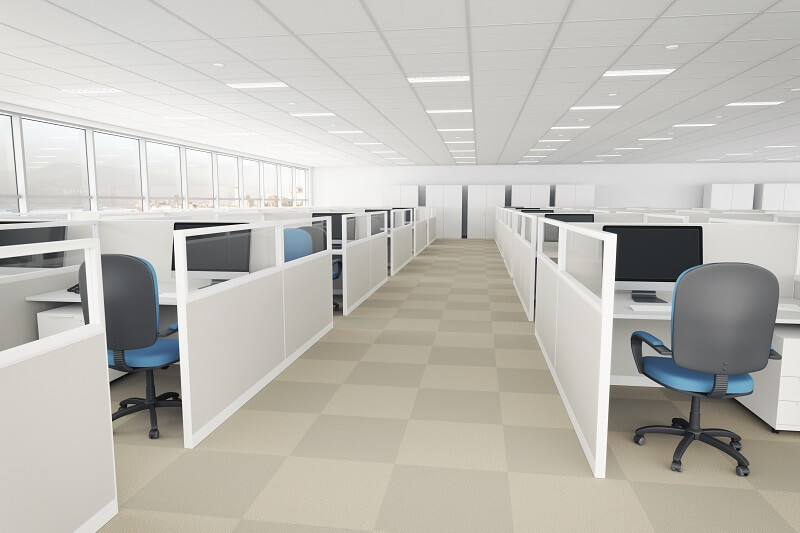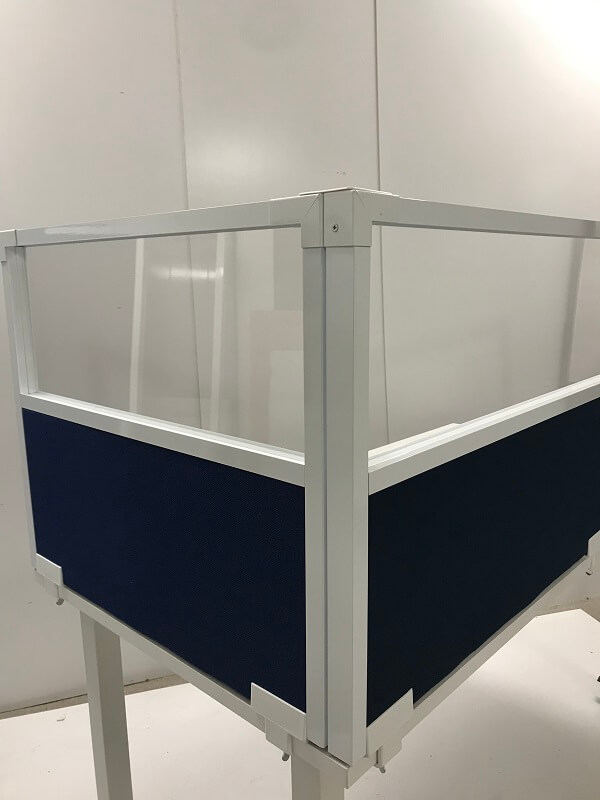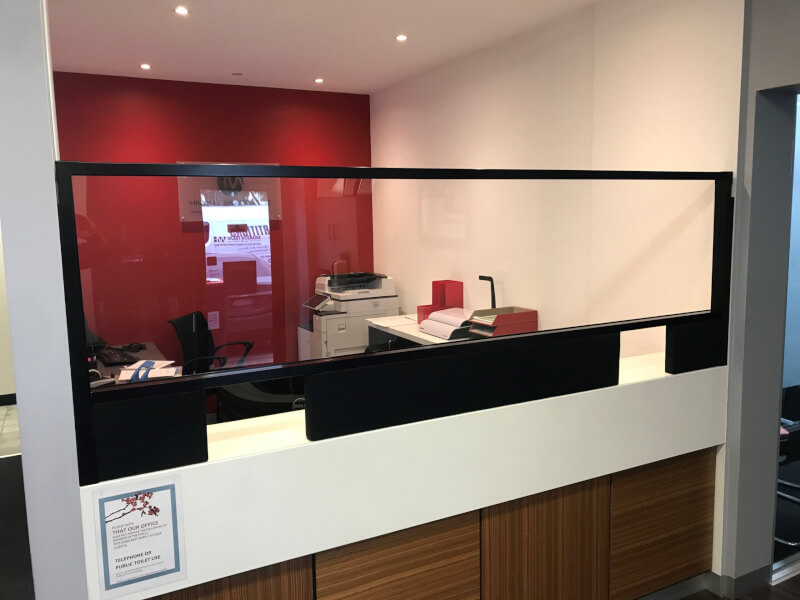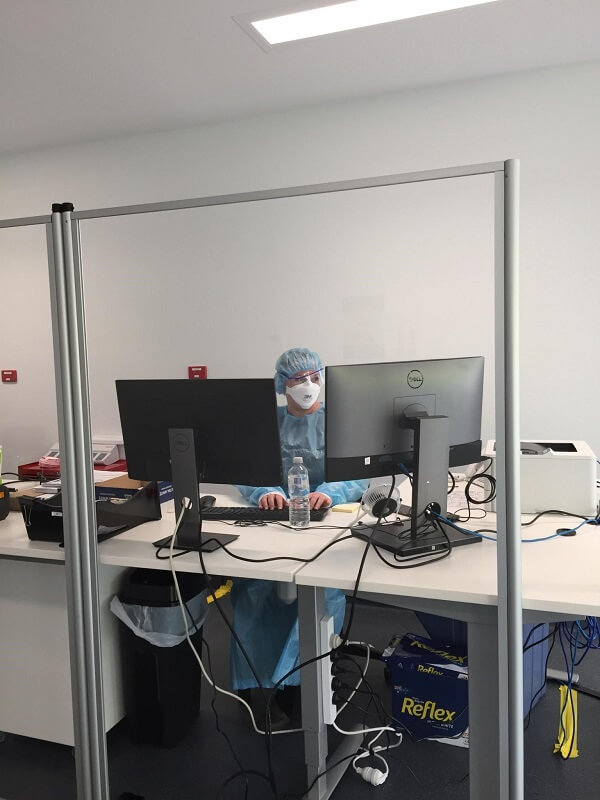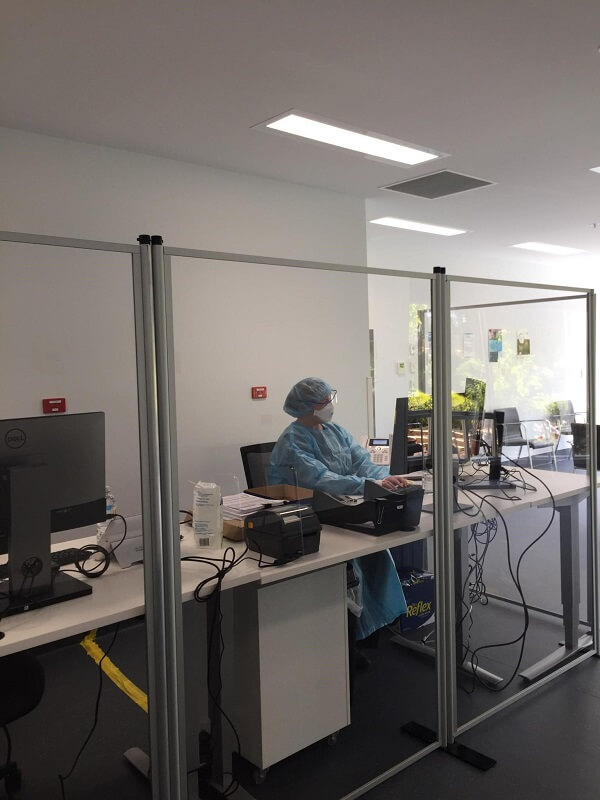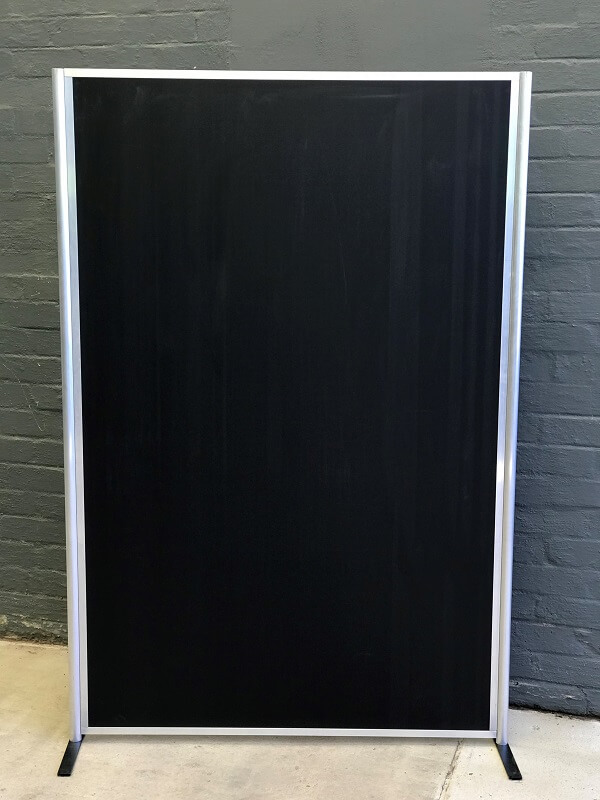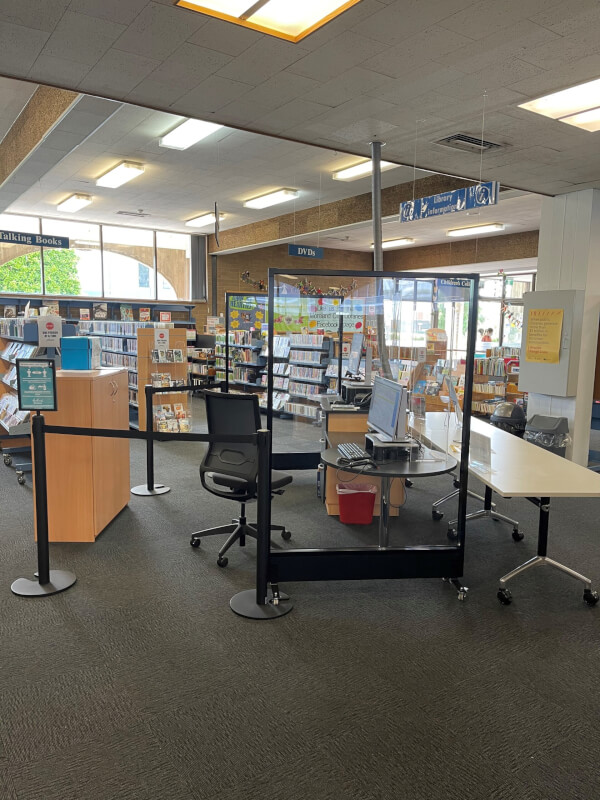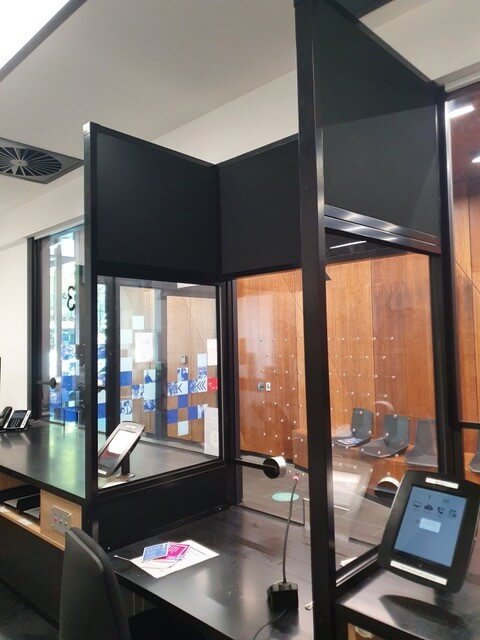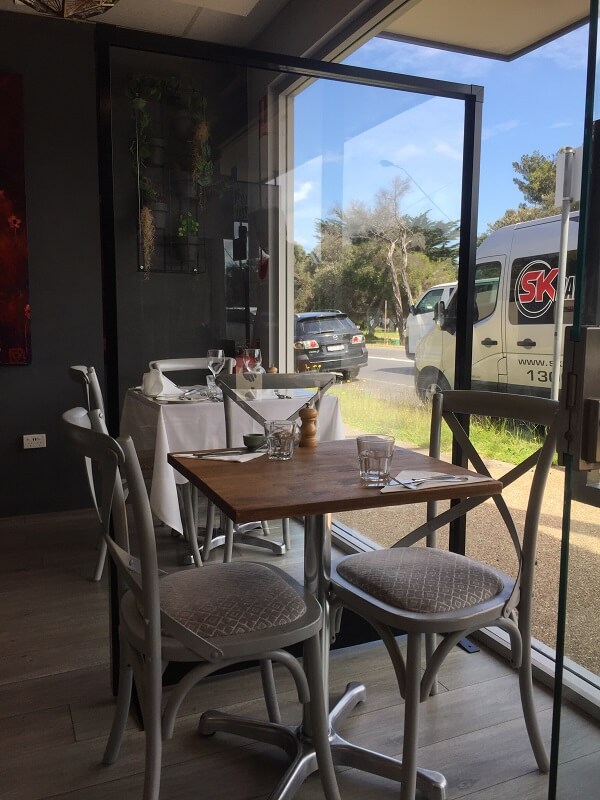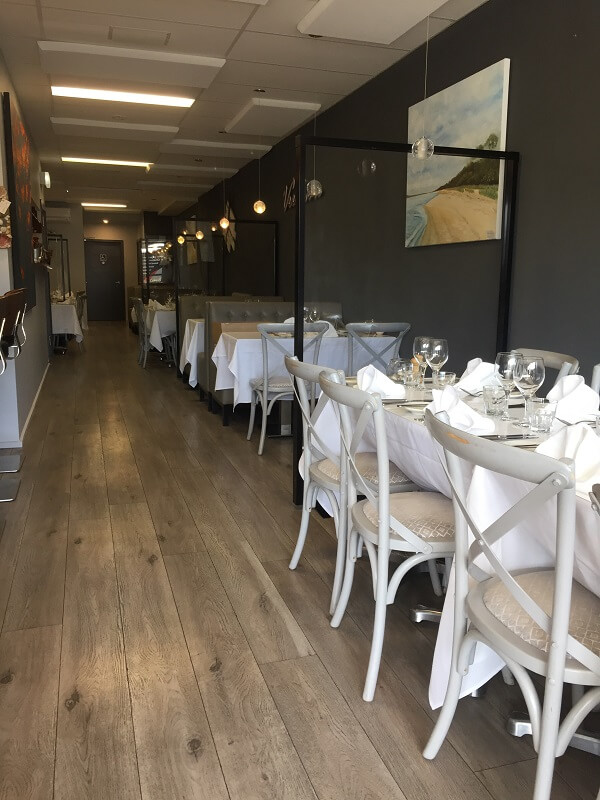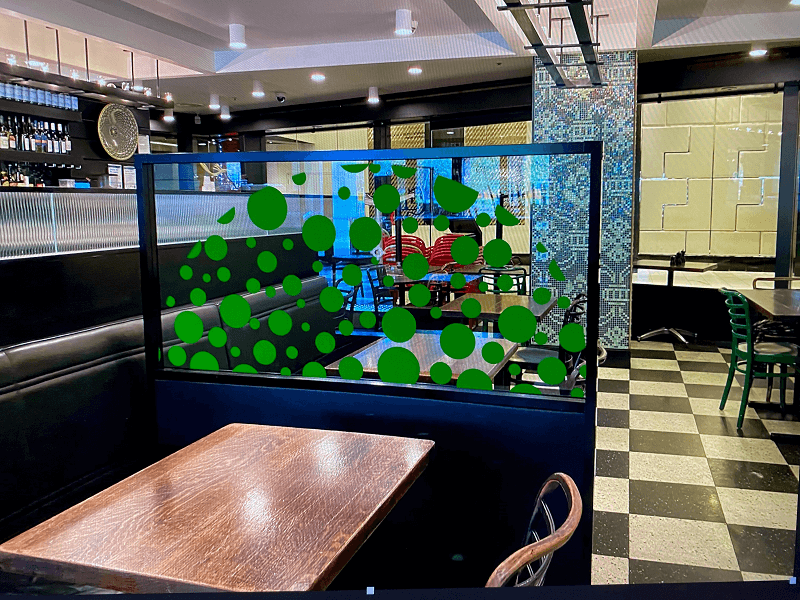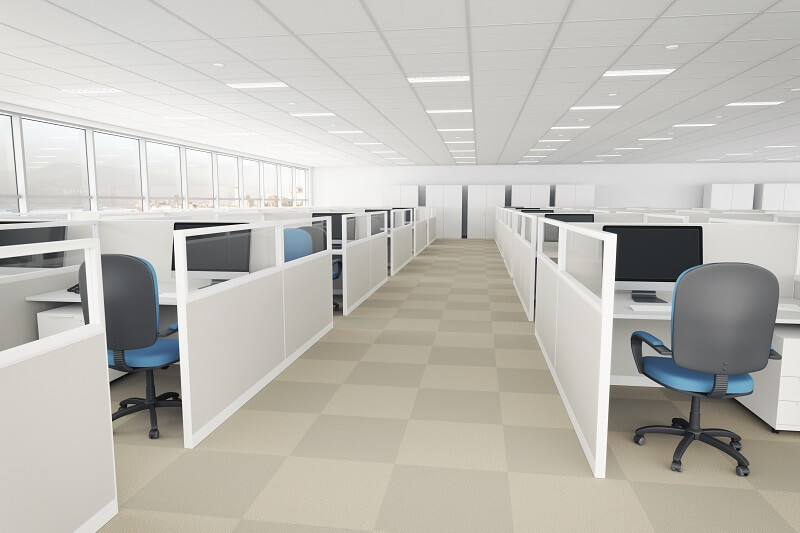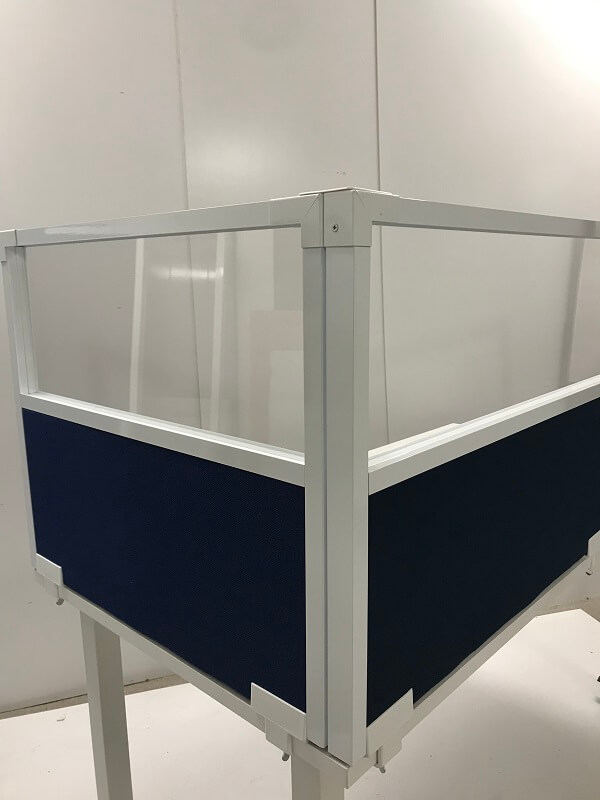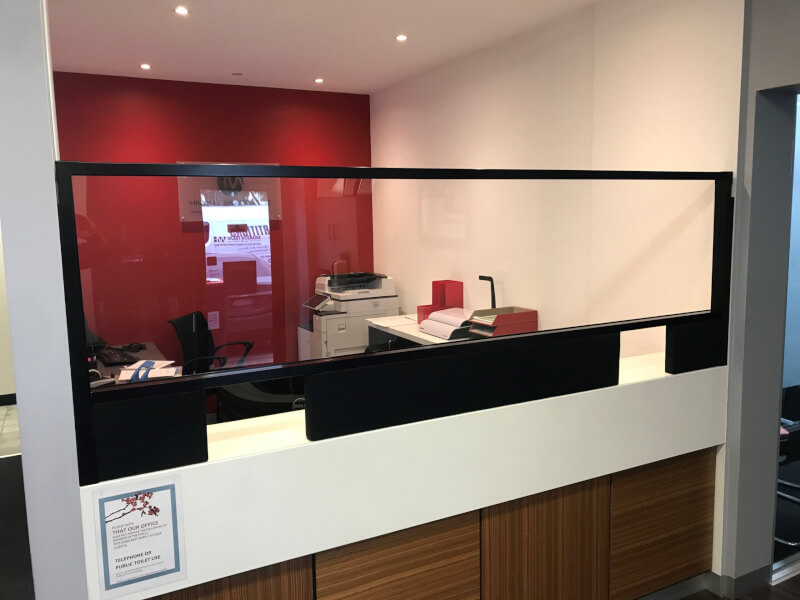 Perspex office partition screens are a great way to allow extra light to your space while still reducing noise and giving the effect of an open plan office space. The non porous surface of the Perspex and the powder coated aluminium extrusions allow for continual disinfecting and sanitising without damaging the screen or effecting visibility through it.
It is extremely important for restaurant owners, shop operators, supermarkets or anyone who run a business where close contact could occur to protect themselves as well as their customers. While social distancing helps to slow down the spread, it is crucial to take extra precautions when it comes to interacting with customers and staff, sneeze guards, Perspex partitions are the perfect solution. These types of partitions are lightweight, impact resistant, inexpensive, flexible and a versatile substitute for heavy and inflexible glass.
Custom made in Melbourne for your own requirements
3mm thick Perspex cast in clear or frosted at 300mm, 450mm or 600mm high
Aluminium Frame colours: Black, Grey or White
Steel, Adjustable or Mobile Feet
We can exclusively offer you our latest custom design Perspex office partition screens to help you combat the spread of Covid19, Flu or just the common cold.
These Perspex and Vinyl Partitions are able to be disinfected and reduce the risk of retaining germs which can last for days.
These partitions are useful for Restaurants, Cafes, Bars, Eatery's, Lunchrooms, Offices, Schools, Workshops, Hospital Wards even Nurses Stations, Doctors Rooms and Examination Halls. The possibilities are endless.
---