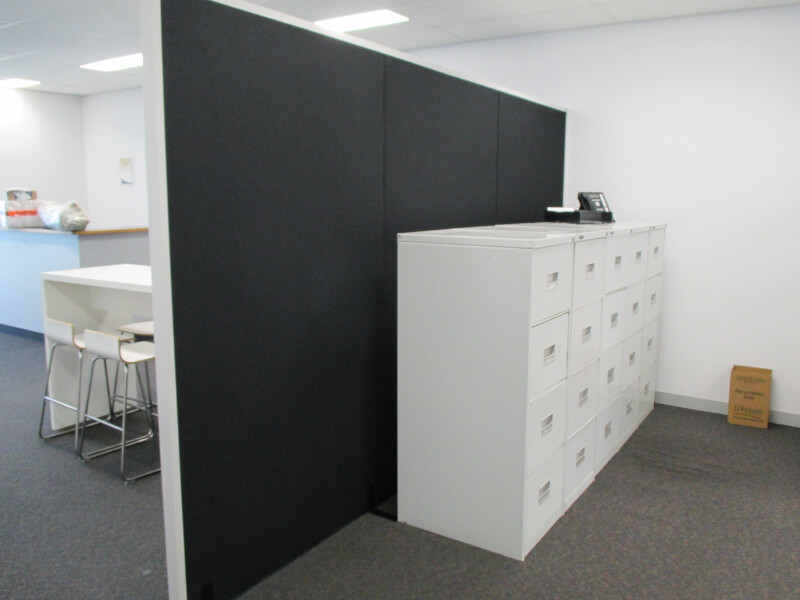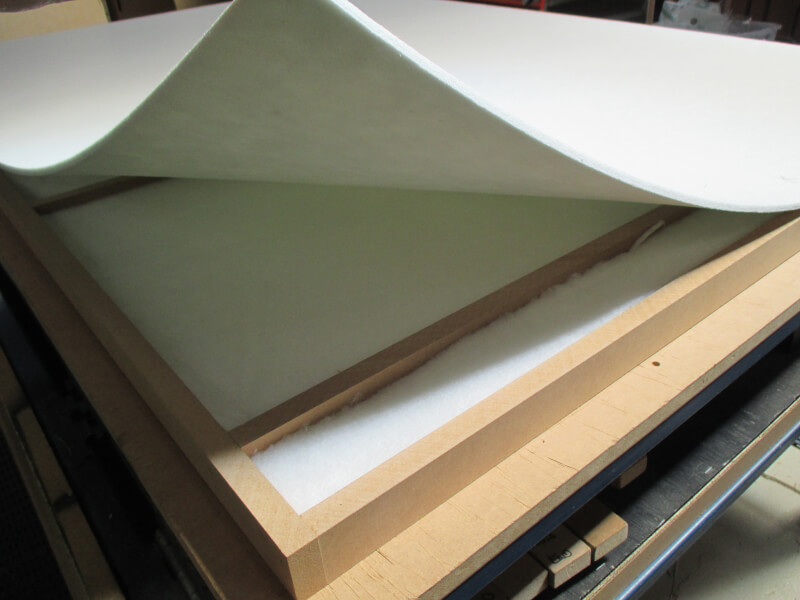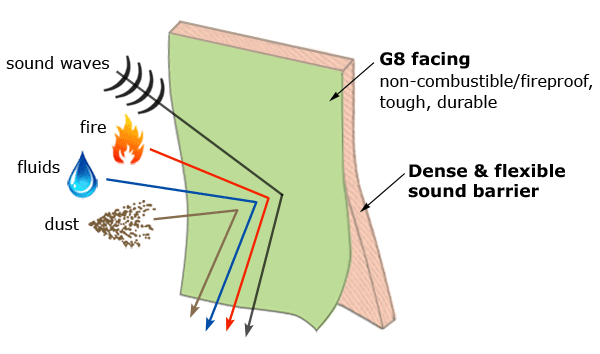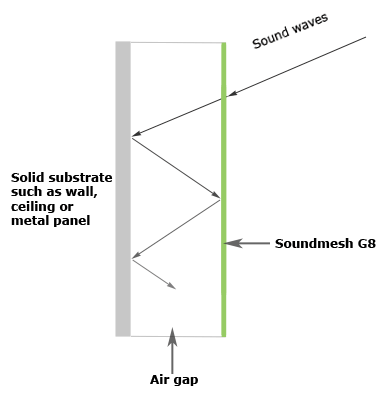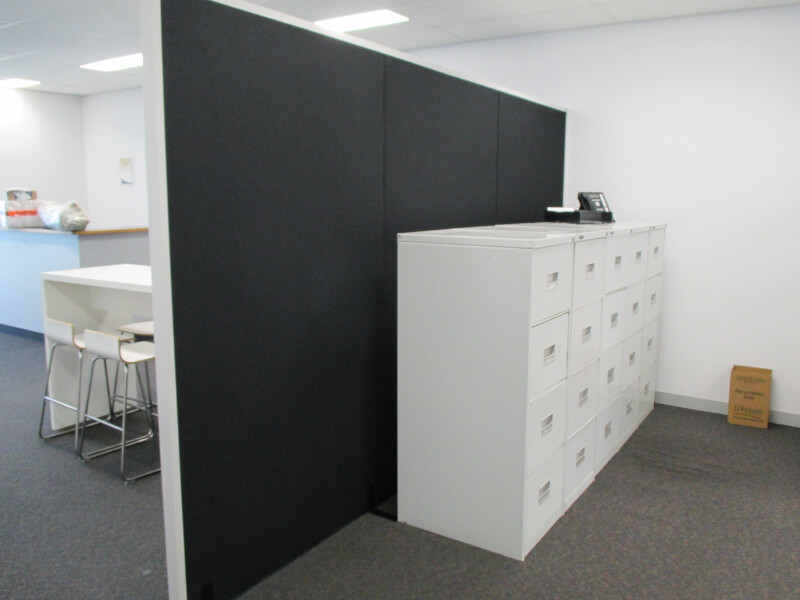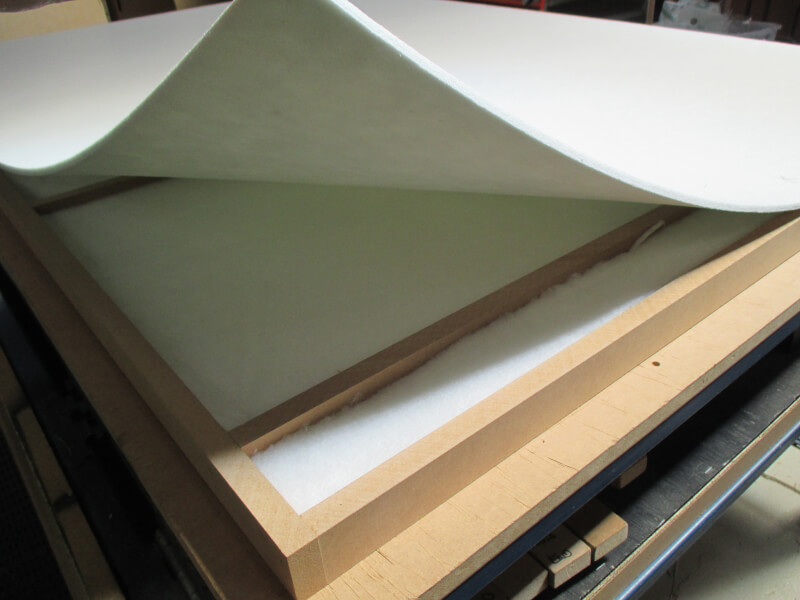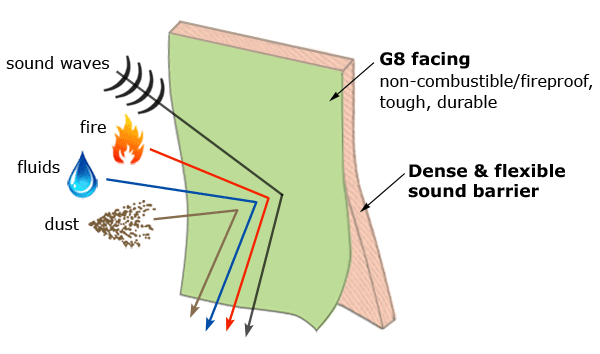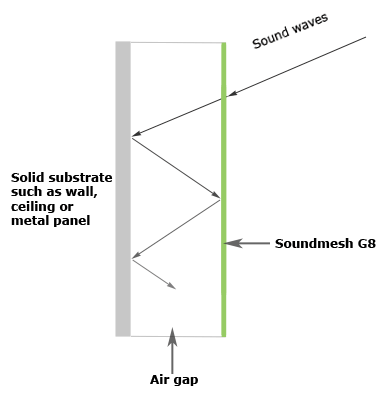 SK Acoustic / Sound Barrier Office Partitions are flexible and come in Any Size & Any Colour.
Acoustic Partitions have exceptionally high sound absorption due to the 7 mm thick Polyester Soundmesh lining, which is fixed to a 40 mm MDF frame. The Partitions are then covered with Rim Trilogy One fabric which comes in a wide range of colours.
We offer a wide selection of room dividers for office workplaces, including free standing partitions as well as desktop partitions. At SK Partitions we have the necessary experience to help you create a flexible and modern office partitioning system that will transform and improve your office space.
We also have mobile office partitions, that include heavy duty rubbers castors with brake. They add versatility to a workspace and allow for privacy in open areas. Additionally, we have a large range of styles and colours of office screens for you to choose from to accommodate the décor of your workplace.
How do our Sound Barriers work?
Acoustic/sound barrier partitions are built to reduce noise by breaking down sound waves in a space and trapping them inside the acoustic lining.
They are made using
Soundmesh® G8 which is a patented engineered material that is thin and tough with unique acoustic and fireproof properties.
Lessen Reverberation
Lessen Echo
Create Calmer Atmosphere
Limiting Muddling of Sounds
Reduce Office Noise
Key Features of Soundmesh® G8
Soundmesh G8 is AS/MZS 3837 Group 1 Fire Rating.
BCA Group 2 Classification.
IMO Resolution A653(16) compliant
Designed for maximum noise absorption
Tough, durable and (optional) water/fluid repellent facing
Environmentally friendly with 100% recyclable acoustic polyester wool
Long service life i.e., will not deteriorate when exposed to hot and humid conditions.
---