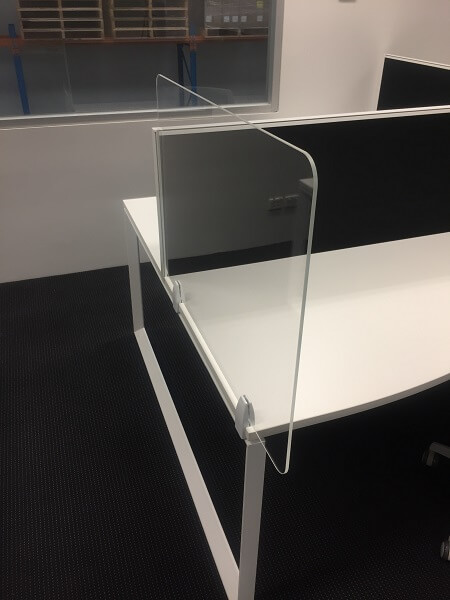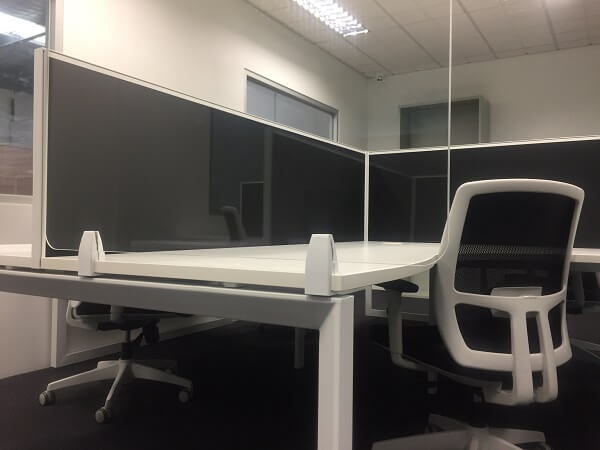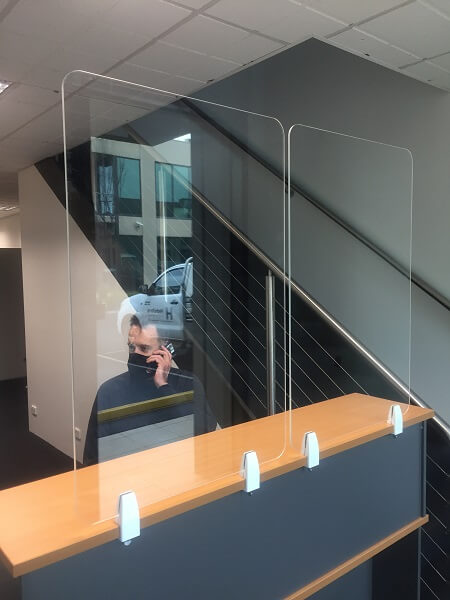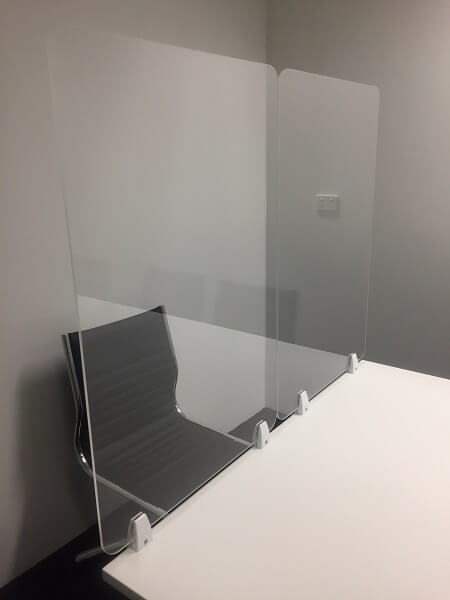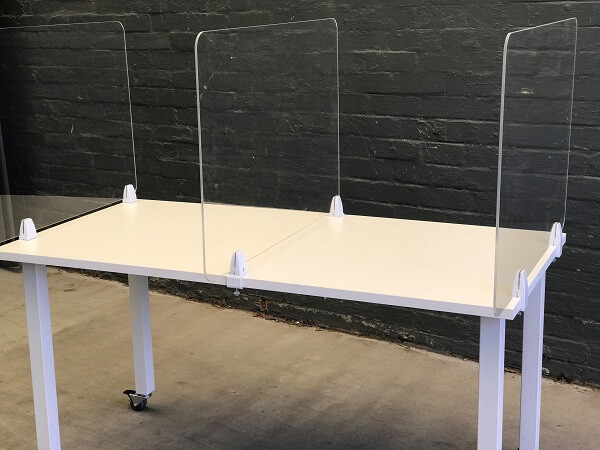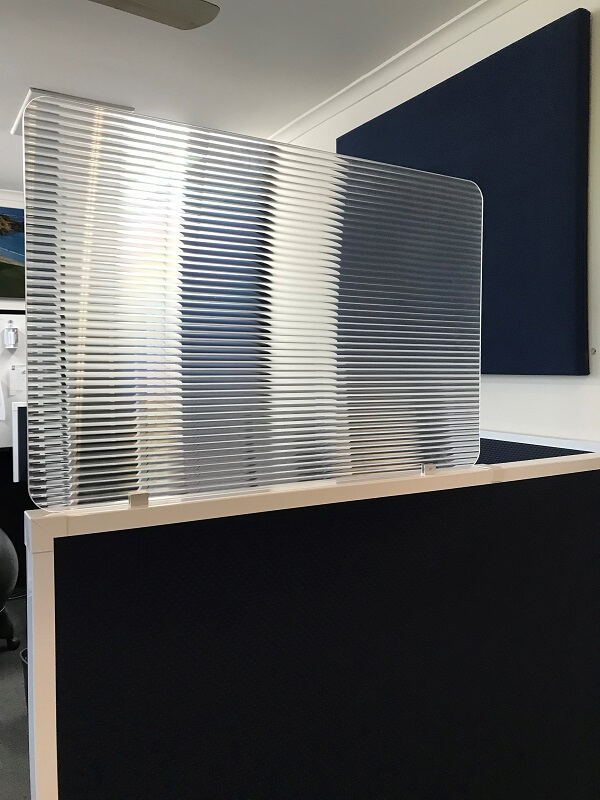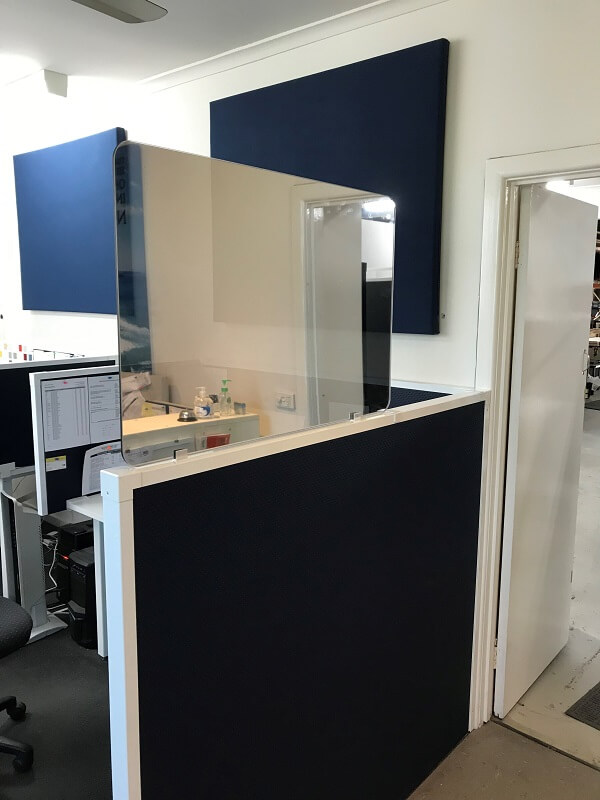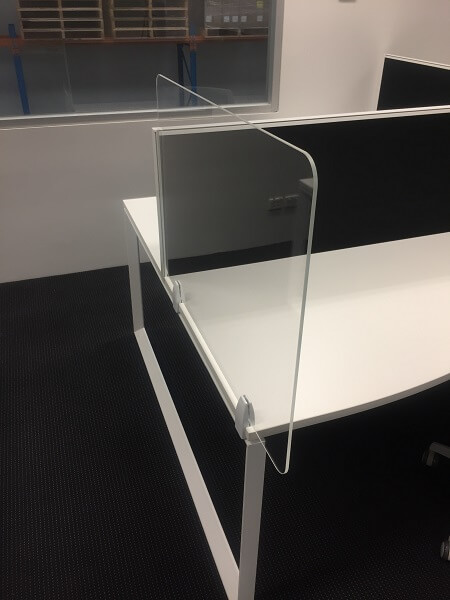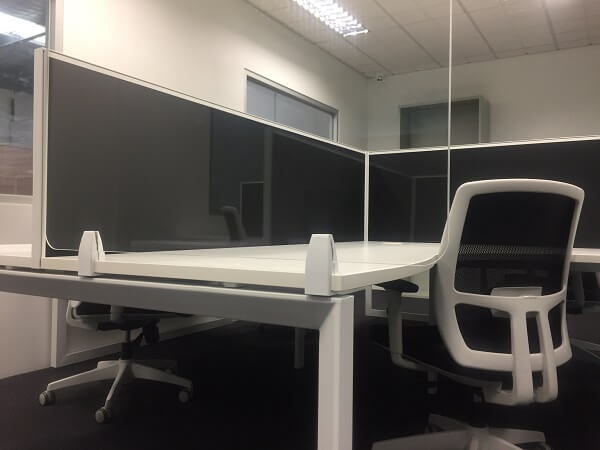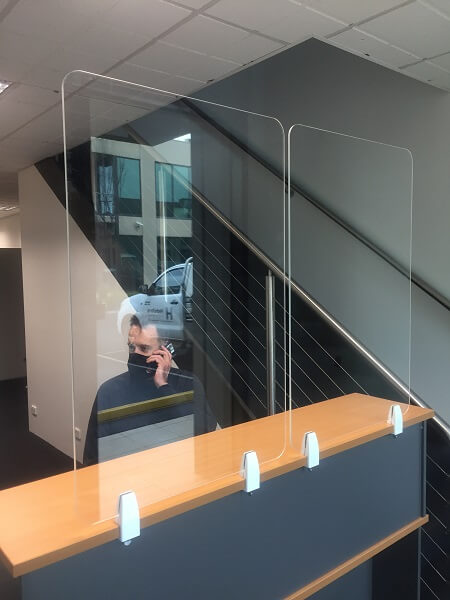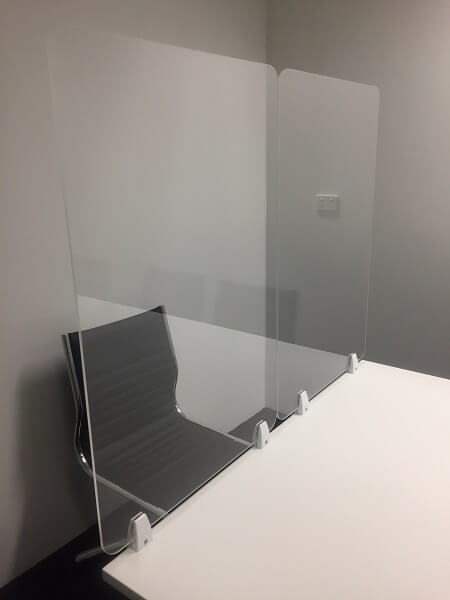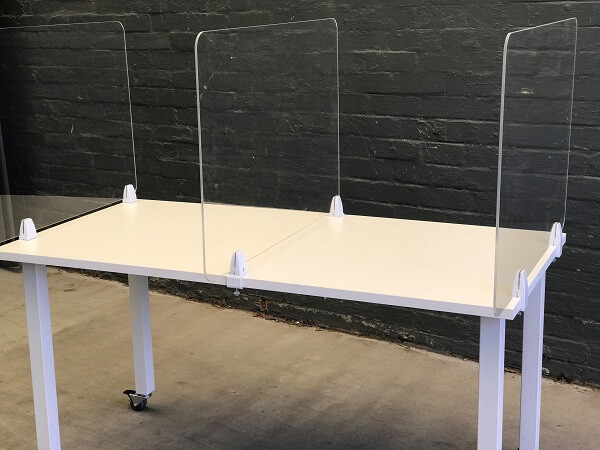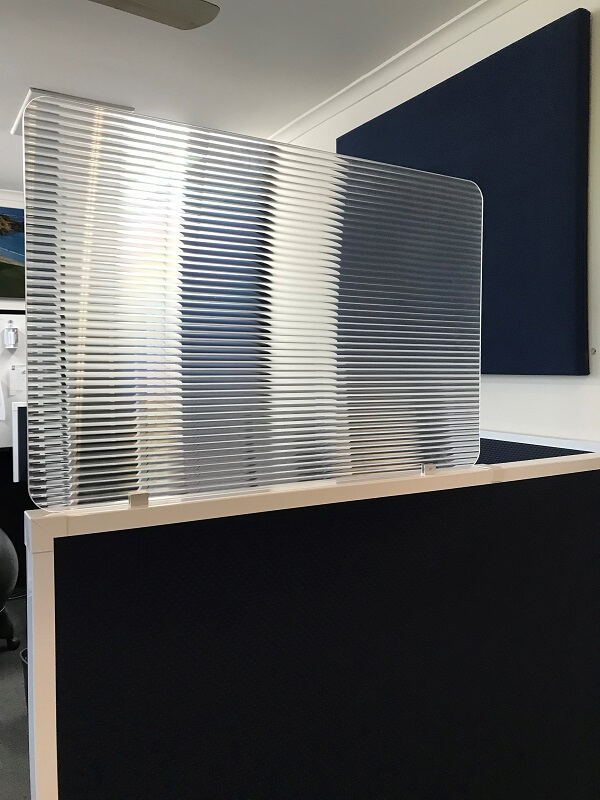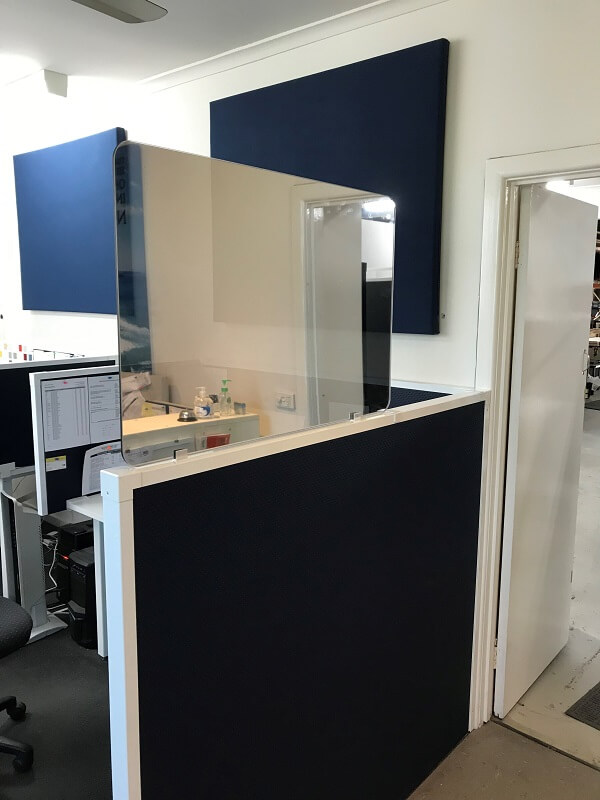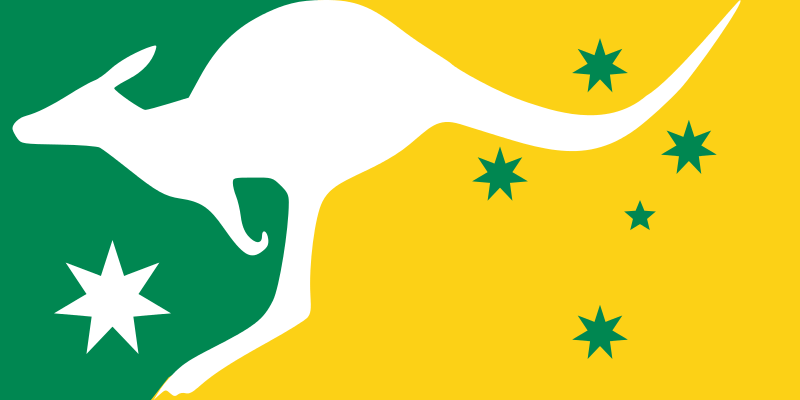 Acrylic Office Screens
TIME TO BRING MANUFACTURING BACK TO AUSTRALIAN BUSINESSES
The days of the open plan office may be over! An open office environment may be a health and safety risk.
We can exclusively offer you our latest Acrylic Office Screens to help you combat the spread of Covid19, Flu or just the common cold.
These Acrylic Screens are able to be disinfected and reduce the risk of retaining germs which can last for days.
These screens are useful for Restaurants, Cafes, Bars, Eatery's, Lunchrooms, Offices, Schools, Workshops, Hospital Wards even Nurses Stations, Doctors Rooms and Examination Halls. The possibilities are endless.
FREE DELIVERY

(ground floor only) within 20km CBD (outside 20km request price)
Melbourne, Sydney, Brisbane & Adelaide only
Custom made in Melbourne for your own requirements
6mm thick Acrylic cast in clear at 600mm high x 900 wide
6mm thick Acrylic cast in clear at 900mm high x 600 wide
Polished edges and rounded corners – shatter-resistant for maximum safety
Protect your staff and your customers
Choice of White Clamp Brackets or Clear Surface Stick on Brackets
Clamp brackets to fit 25mm thick desktop (minimum of 25mm overhang required)
No power tools required, Allen key provided (have a look at the video)
In Stock, 3-5 business days delivered to your door (once payment received)
Shipped flat packed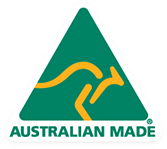 ---