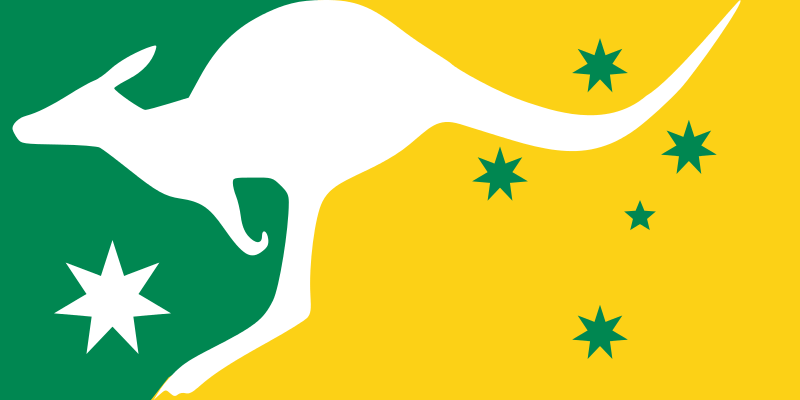 TIME TO BRING MANUFACTURING BACK TO AUSTRALIAN BUSINESSES
The days of the open plan office may be over! An open office environment may be a health and safety risk.
We can exclusively offer you our latest office partitions to help you combat the spread of Covid19, Flu or just the common cold.
These Perspex and Vinyl Partitions are able to be disinfected and reduce the risk of retaining germs which can last for days.
These partitions are useful for Restaurants, Cafes, Bars, Eatery's, Lunchrooms, Offices, Schools, Workshops, Hospital Wards even Nurses Stations, Doctors Rooms and Examination Halls. The possibilities are endless.
The vinyl fabric has impressive ratings; Specifically designed to perform in harsh environments, Pacifica® fabrics possess superior technical advantages, enabling the fabric to withstand extreme conditions. Fabric specifications surpass industry expectations for longevity, UV stability, fire retardant, stain resistance and anti-mould and mildew protection.
Restaurant, Cafe and Hygiene Screens: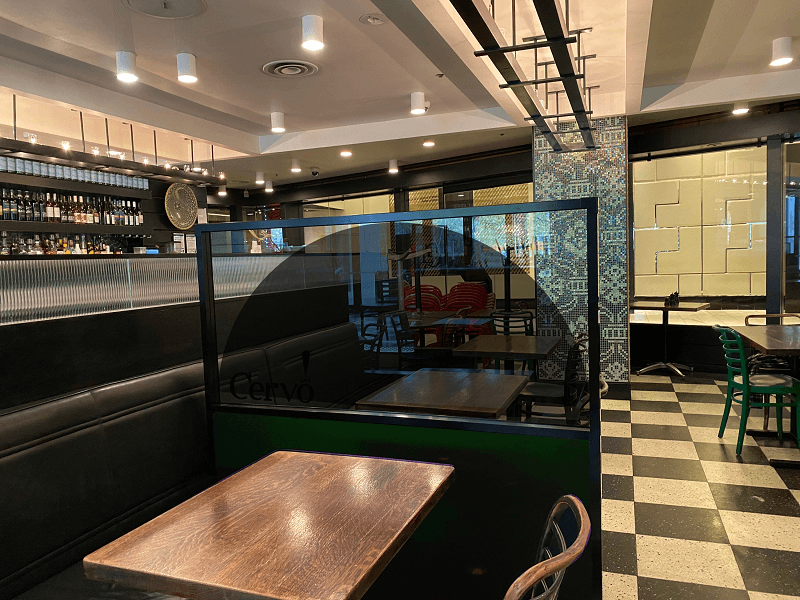 Freestanding Perspex Partition 1500h 1500w x 50mm including steel feet. (750h solid bottom half, Vinyl wrapped and 750h perspex top half) These Perspex and Vinyl Partitions are able to be disinfected and reduce the risk of retaining germs which can last for days. Clear or Opal Perspex SK Vinyl – Pacifica (Flame retardant, Rain resistant & Bacteriostat treated) Aluminium Frame – Black or White. RRP from $775.50 incl Gst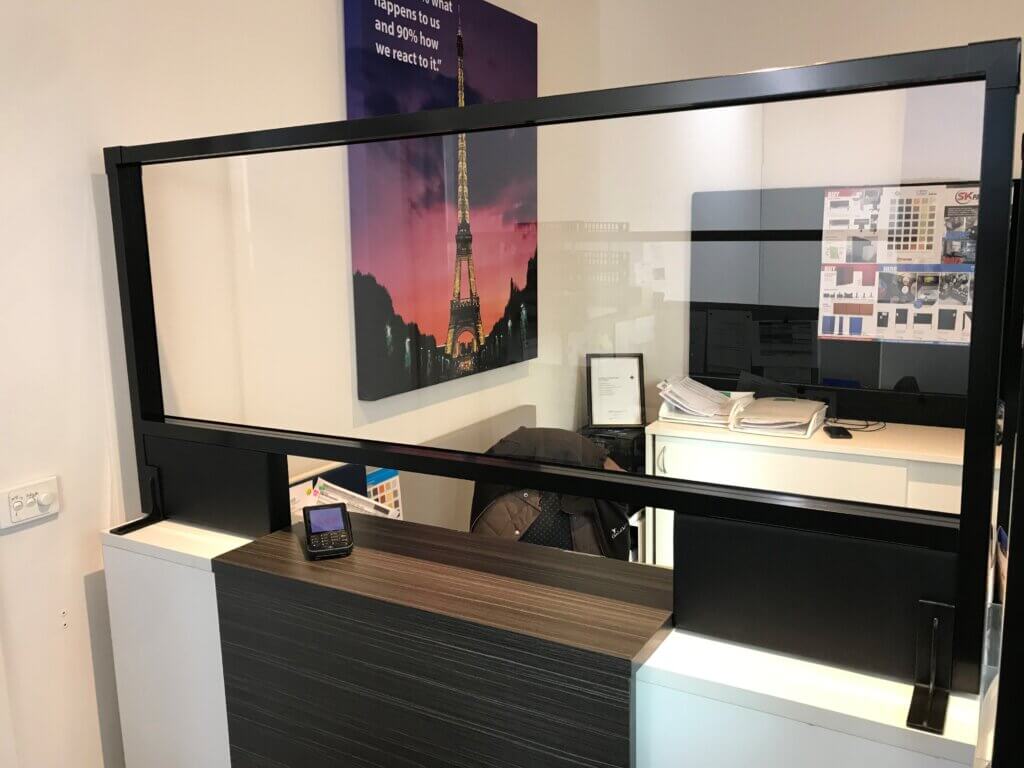 Hygiene Screen 750h x 750w x 50mm. Solid fabric/Vinyl at 150h x 150w. Perspex 600h (cut out 150h x 450w) RRP $308.00 incl Gst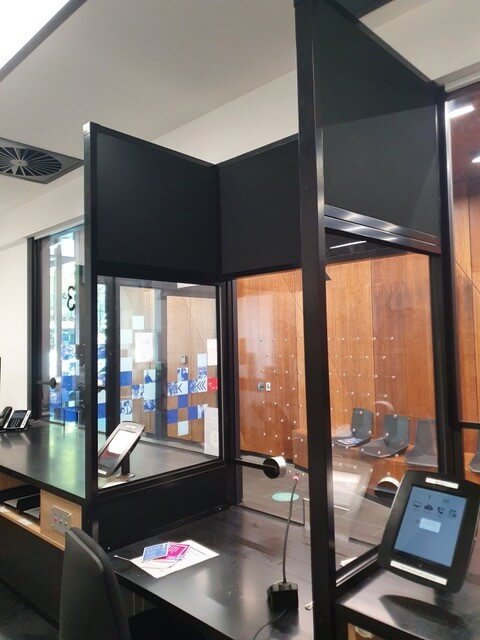 The Hygiene Screen above is a custom made u shape screen to suite Victoria Police requirements. call us now for your custom made screens. 1800 134 009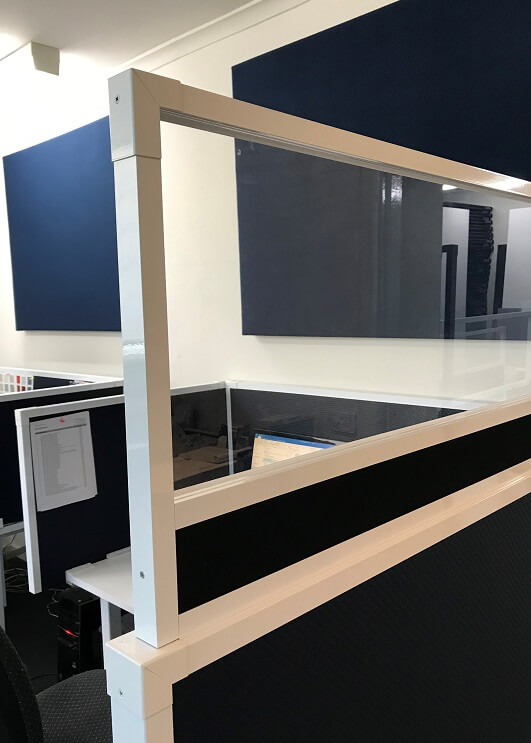 Partition Extender 500h x 1500w x 30mm (100mm solid & 400mm perspex) including bottom U Channel fixing. Fabric choice is from our standard range. Aluminium comes in Black or White RRP $275.00 incl Gst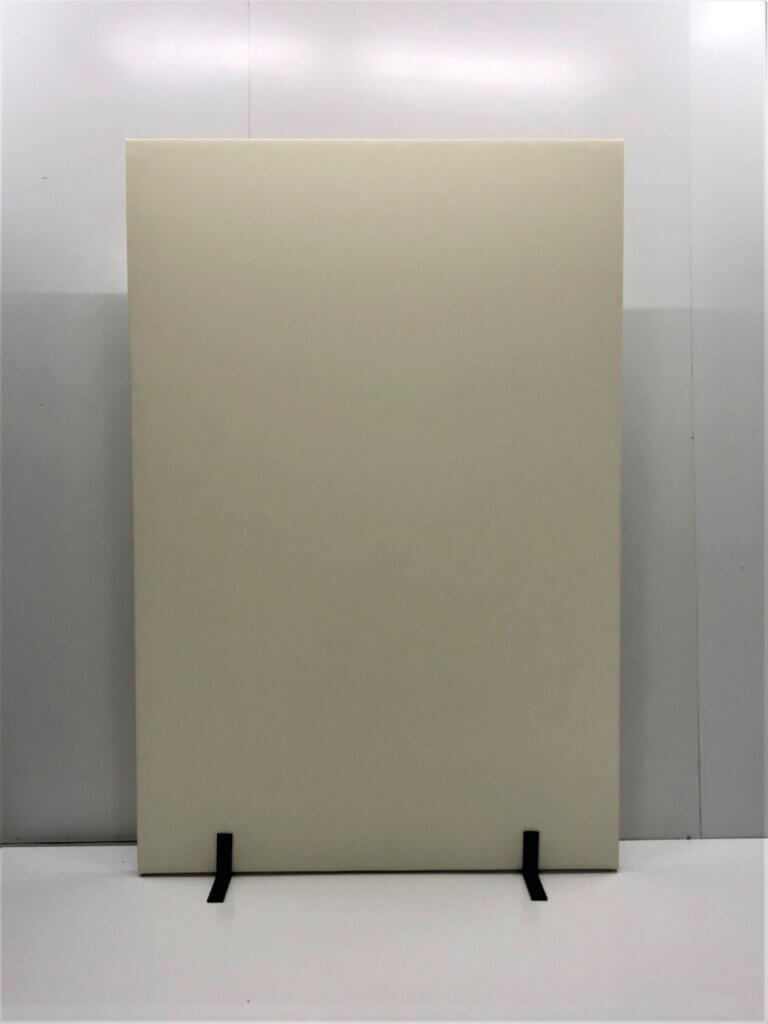 Freestanding Partition 1800h x 1200w x 50mm including steel feet. SK Vinyl – Pacifica (Flame retardant, Rain resistant & Bacteriostat treated) (Optional) Aluminium Frame – Black or White. RRP $455.00 Incl Gst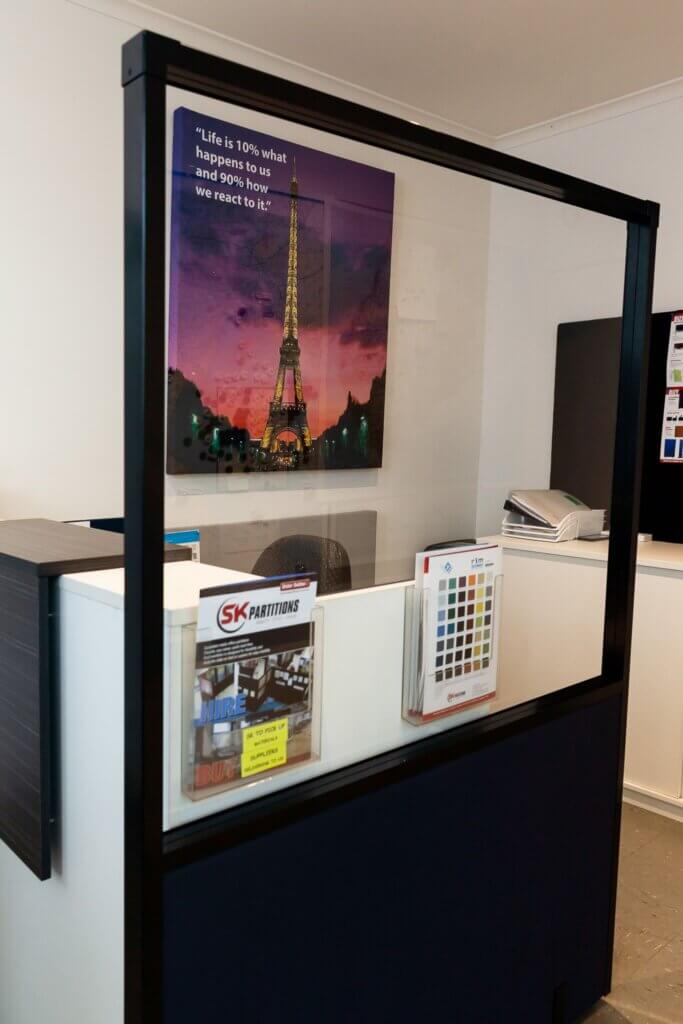 Freestanding Perspex Partition 1800h 1200w x 50mm including steel feet. (730h solid and 1070h perspex) Clear perspex. SK Pacifica Vinyl which is flame retardant, rain resistant & bacteriostat treated. Aluminium frame – Black or White. RRP $555.00 Incl Gst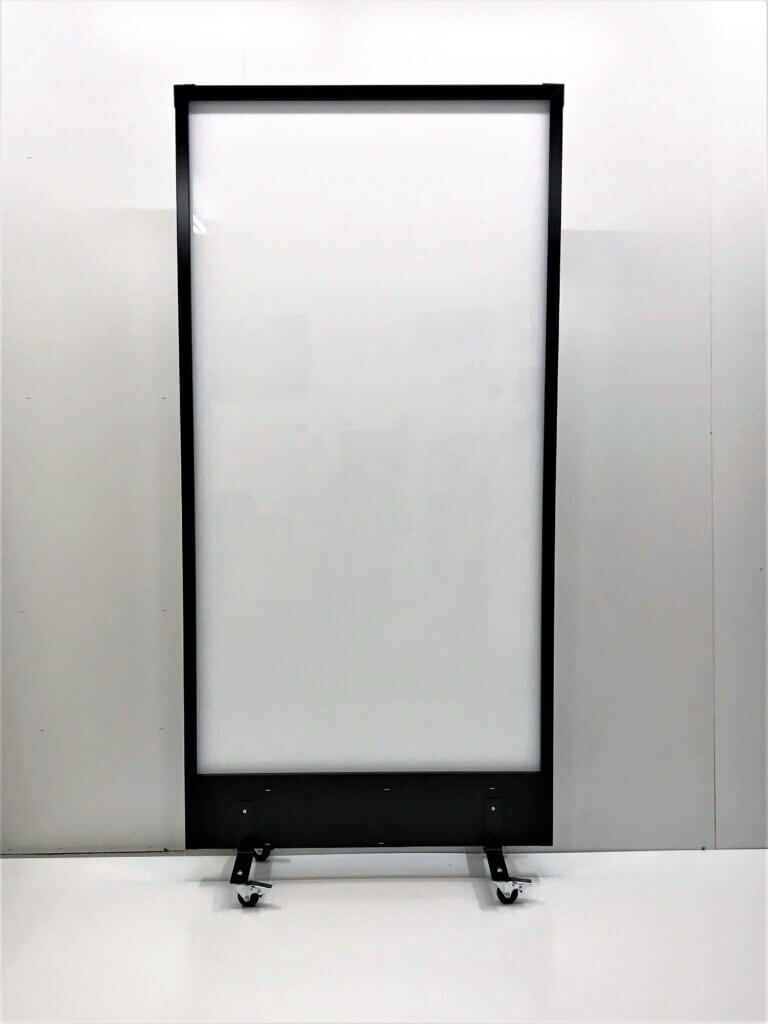 Freestanding Perspex Partition 1800h 900w x 50mm including steel feet. (1800h solid and 1620h perspex) Opal Perspex (for privacy but allows 70% light transmission) SK Vinyl – Pacifica (Flame retardant, Rain resistant & Bacteriostat treated) Aluminium Frame – Black or White RRP $480.00 Incl Gst